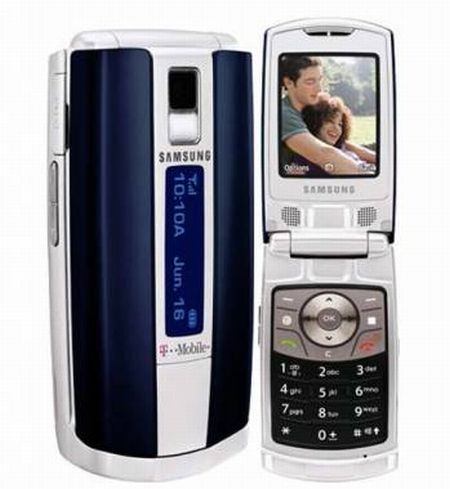 Call it a gaffe or a faux pas! T-mobile has launched a 3G mobile that is definitely not supportive to its network capabilities! Sincerely, this is not an encouraging move, as the all-new Samsung t369 would run on their a-bit-downsized set-up.
Nothing spectacular about the phone, as it is the customary t369 (with a cutting edge of that 3G though)! It's available at all leading phone stores in New York. We very well know that T-mobile bought some frequency regarding the 3G spectrum, but as a matter of fact they are not fully outfitted with the same.
On the other hand, is this move taken in the wake of future spreading out in relation to their so-called 3G expansion?
Via: Slashgear