Samsung Star Series of phones promises to provide feature rich touchscreen phones to its customers. Samsung Star S5233 is another addition to this lineup that aims to give you the Samsung's touch experience at a budget price. Samsung made some space for its 3-inch touchscreen by scrapping the keypad. However, the pocket friendly compact phone brings with it the advantages of Samsung's TouchWiz UI.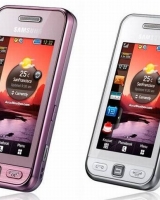 Performance
You wouldn't feel disappointed on the performance front thanks to the hardware packed with this phone. Samsung's TouchWiz UI works as an icing on the cake and makes it more responsive and slick to operate. To assist your typing experience on the screen, it comes with alphanumeric, small and full QWERTY. You can toggle among the three based on your need. In case you need a larger viewing area, the accelerometer re-orients the display base on you movements with the phone. It comes with a 50 MB internal memory but if you need better multimedia experience, you'll need to buy a microSD at your own expense.
Features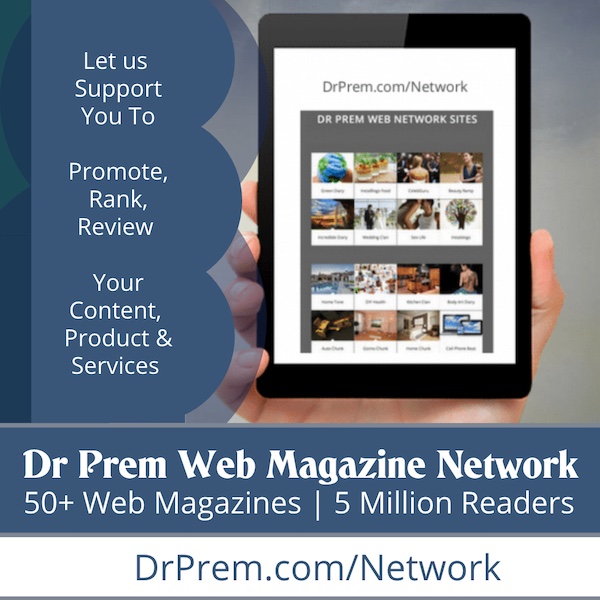 Samsung Star S5233 is a budget touchscreen phone from Samsung with a 3-inches resistive touchscreen. Its LCD, which is 262K Color-rich WQVGA, makes your interface look lively and vivid. It comes with a snappy interface with a large number of widget to toy with. Its 3.2 megapixel camera comes with some special features, such as face identification and smile recognition. It further means you can do much more with your pictures than any other standard phone. It comes with a FM radio and plays videos with a number of formats from your recorded audio files on Windows with a .wav extension to the popular mp3 files.
Design
Star S5233 has a 3-inch touchscreen that has a 240×400 pixels resolution. Just below the screen are three buttons to make calls, drop calls and to cancel the current operation. Its 12mm thickness doesn't make it one of the slimmest phones but is comfortable enough to hold in one's hand. The speakers have their place above the screen that plays decent enough. A hyper QWERTY keypad on the 16:9 LCD ensures you have no problems while sending long messages to your friends. The 3.15MP camera is placed on the rear without any flash, so taking pictures in dark might not give good results. Another addition to the package is an aluminum stylus retractable to three different lengths.
Bottomline
Samsung Star S5233 has some very good features and also some letdowns. We understand that at a budget, a phone cannot be expected to provide all the features. Therefore, what decides whether S5233 is a useful phone for you or not are your requirements. If you're not an Internet freak and do not often go to the Internet to watch the latest videos on YouTube or see the latest pictures uploaded by your friends on Flickr, then S5233 is a decent enough phone for you. However, if connectivity is a priority for you then you must go for other options. S5233 is for those who need a good quality screen with a snappy interface, along with a camera that can take good enough pictures during the daylight.