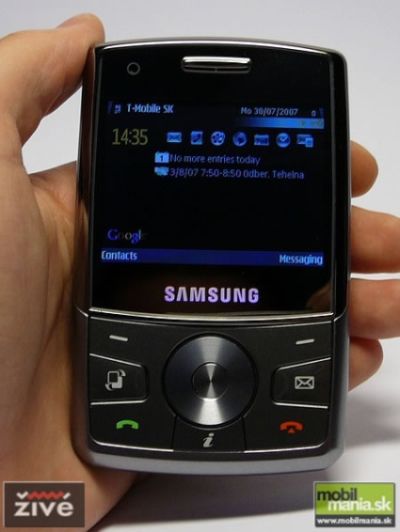 The hottest news around the corner is that Samsung's latest SGH-i570 smartphone will soon hit our shelves in the near future. The device runs on Symbian 9.1 rather then Windows Mobile OS.
It touts to bundle a QWERTY keyboard, WiFi, HSDPA, EDGE, Bluetooth connectivity, a VGA camera in front and an outdated 2-megapixel camera behind its slim slider type factor that measures just 16-mm in thickness.
By default, it offers you a 160 MB memory for your data, a microSD memory card slot to augment more storage space for your multimedia clips and weighs just 123 grams. However, the phone fails to boast its slimness but boasts aloud for its integrated keyboard and wireless connection technology.
The i570 will hit European shores within a couple of months but there is no info about price. Scroll down for more pictures: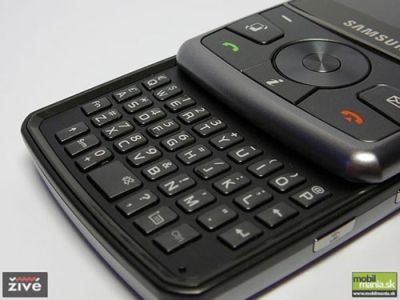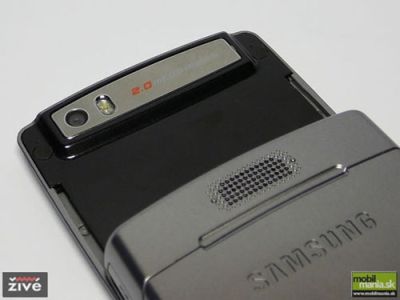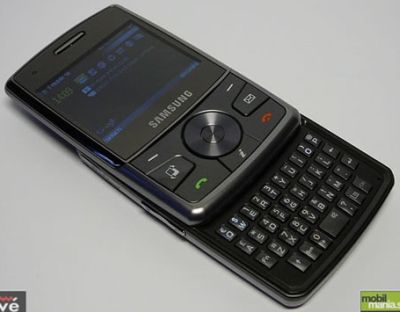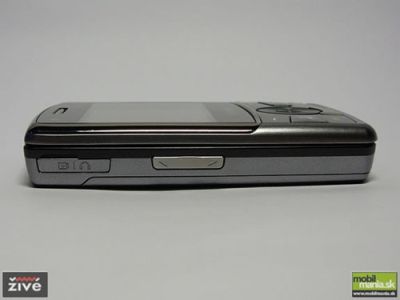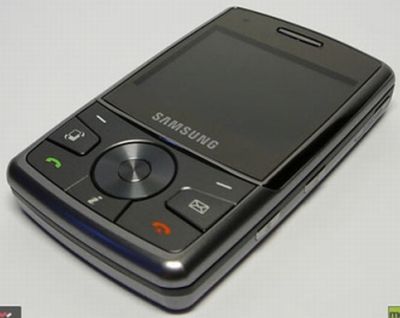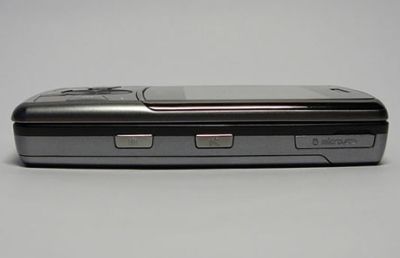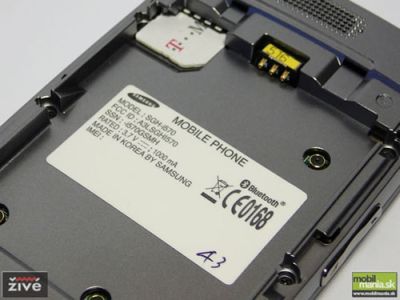 Via: Intomobile