With nearly everyone possessing a cell phone these days, the problems encountered by cell phone users are largely the same. The problem that tops the list of woes is obviously the fast draining life span of the battery. However, extending the battery life is rather easy if you follow some simple rules.
Rule1: Switch off your cell phone when not is use. This is perhaps the easiest way that users often overlook. Most users hardly ever switch off their phones. If you try to turn off the phones even while sleeping in the night, you will make significant savings in battery power.
Rule 2: Reduce entertaining yourself on the cell phone. This means reduce if possible then avoid playing games, watching videos and snapping and editing images on your mobile phone.
Rule 3: This is perhaps the most important tip for expanding battery life. Turn off the wireless features – WiFi and Bluetooth when not in use. The radio frequency on which Bluetooth works does not consume much power but if the cell phone setting is left to 'discoverable' all the time then your battery will be drained fast. As for WiFi, remember it works best in a fixed location. Turn off the WiFi feature while traveling in a car or even while walking because excess power is consumed as the phone scans for changing WiFi spots. If you have to go for web surfing while you are moving around or when low on battery then use the phone's mobile data network, i.e., EVDO, HDSPA, EDGE or GRPS.
Rule 4: While turning on the vibrate mode users want to silently receive calls but unfortunately for the cell phone's battery vibrate function consumes lot of battery power. Avoid switching on vibrate function as much as possible.
Rule 5: Avoid taking flash photos as they use huge power. Try taking photos under good lighting conditions.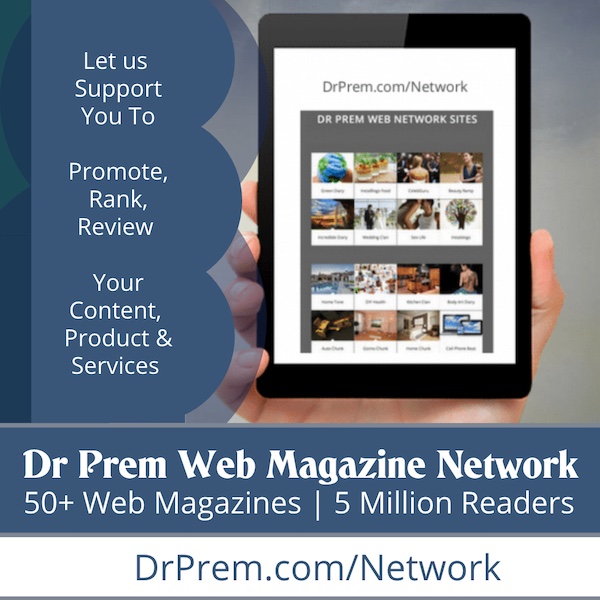 Rule 6: Diminish the brightness of the LCD screen as it uses a lot of energy.
Rule 7: Do not always depend on the automatic features of the phone and try doing tasks manually. This applies especially for checking emails. Instead of automatically checking your mails that require the power sucking WiFi feature, check your mails manually.
Rule 8: Properly charge your battery. The best way is to allow your battery to fully discharge when you first use a phone and occasionally allow the battery to be completely discharged before recharging it. This rule works best for nickel batteries. For lithium batteries, allow it to discharge to about 40% before recharging it.
Rule 9: Avoid exposing your cell phones to extreme heat or cold weather conditions. Do not expose it to direct sunlight and avoid carrying it in your pocket in hot weather conditions. It might sound a bit crazy but leaving your cell phone battery in the fridge helps. However, remember to bring it back to room temperature before inserting it to your phone.
Rule 10: Clean your battery contacts and avoid dirt from accumulating there.
Rule 11: If you are in a remote area with poor signal reception capability, switch off your phone since constant search for better signal will drain its power.
Some careful planning could expand the life of your cell phone battery but avoiding battery replacement is not possible.