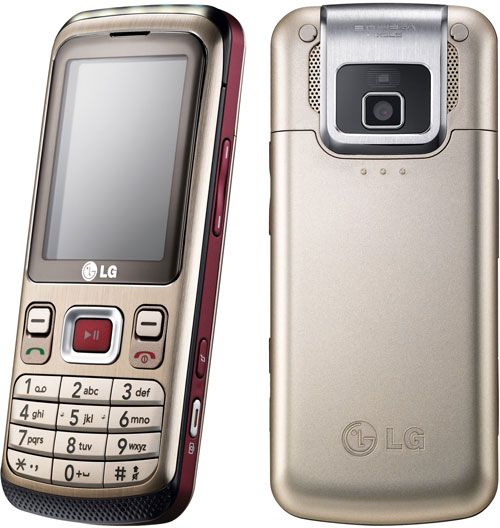 LG announces its latest music candybar, the KM330. This low-end media phone offers 3D stereo speakers, Rhythmic Light alert, a built-in radio receiver and a 3MP camera. It makes you access MP3-files and FM radio via a side button in a flash. This 84 gram handset comes with dimensions that read 108.2*47.2*13,8mm.
Technical Specifications: A 2-inch color display, Tri-Band GSM 900/1800/1900 connectivity, 3 megapixel camera with autofocus, FM Radio, Bluetooth 2.0, 90 MB of memory and a microSD memory card slot (up to 8GB).
Pricing & Availability: Still awaiting word on the release date, this not-so-expensive handset might just cost 170 Euros without a contract. It might be possible to get it free with a contract.
Via: Unwired View