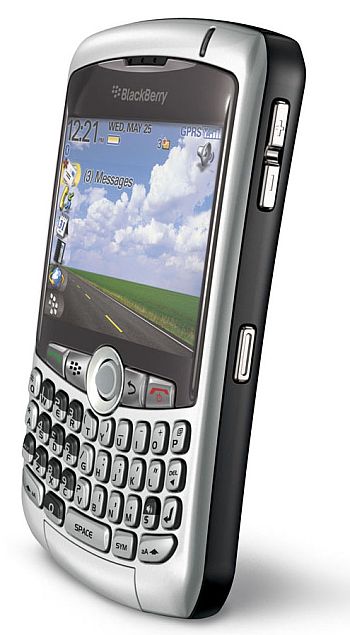 Earlier, it was the Blackberry Pearl, which was all in the news and now, it's the turn of Blackberry Curve. The sleek, slim and ultra-light Blackberry Curve offers a prefect blend of RIM's QWERT keyboard functionalities and entire features of a smartphone. The Curve is set to appeal to both business users and consumers.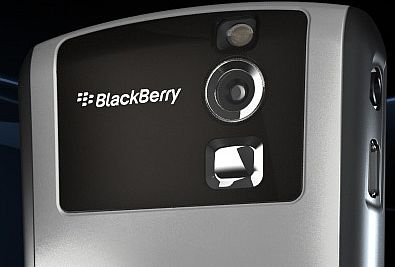 Let's take a look at the specs of the device:
2-megapixel camera with 5x digital zoom
A2DP Bluetooth audio profile
Media player backed by Desktop Multimedia Suite
Updated version of RIM's BlackBerry Maps application
Overhauled desktop media manager
USB, microSD storage
Trackball navigation and integrated multimedia options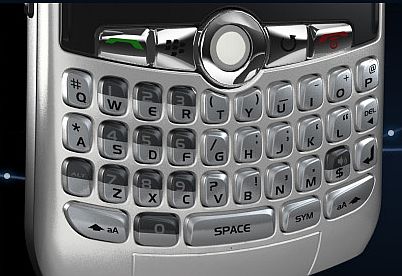 The Blackberry Curve is said to be the world's smallest QWERTY keyboard device. It will be welcomed by the RIM fans as it goes one step ahead of the 8800 with the inclusion of a camera. But, the Curve lacks built-in GPS capability like the 8800. The device doesn't feature WiFi or 3G support, but one thing is for sure that the Blackberry buffs will love the Curve for its sleek, sexy, and light make.
Via: DigitalTrends