While most of the manufacturers are filling their days up with infusing quad core power into their devices, Nokia seems to have jounced the rage. Quite interestingly, the Finnish Company recently tottered the trend by announcing 'quad cores' as a waste of battery. Struck dumb, aren't you? Well, according to Nokia's Stephen Elop, CEO, dual as well as quad core processors not only drain the handset's energy, but also topple as unwarranted.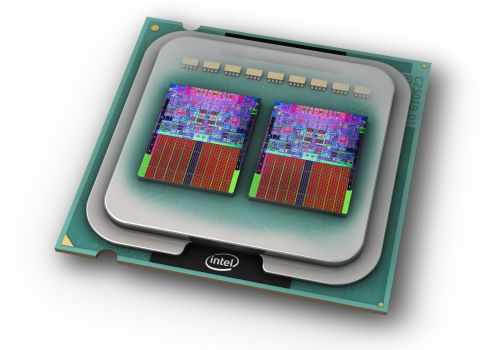 Quad core processors
For those so not aware, quad core is basically multi core technology that integrates support for two distinct dual core dies. The embedded CPU (which is also known as dual core) further embeds dual complete execution cores per physical processor, subsequent to which, they get installed comprehensively in a singular CPU package. However, in the stated setup, cores 1 and 2 would share a memory cache and so would cores 3 and 4.
But, if core 1 or 2 happens to converse with core 3 or 4, then it will be considered as an external communication. Nevertheless to notify, Intel was the first company that devised a quad core processor way back in late 2006. Soon after which, AMD introduced the technology.
Why quad core is an overrated mania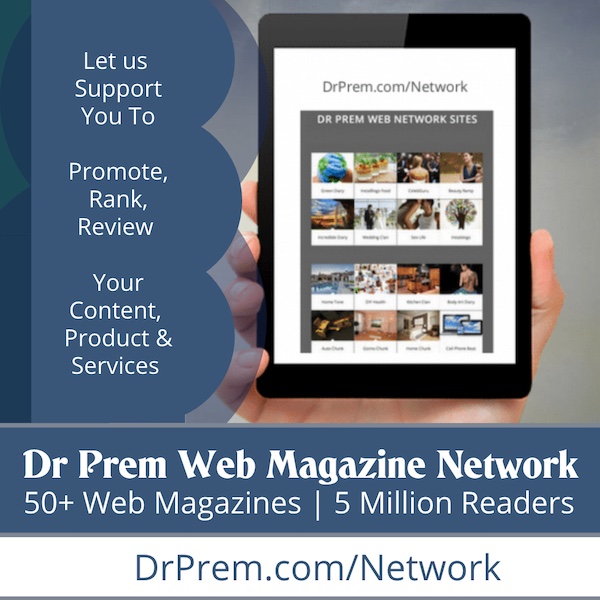 Although quad core processors under the smartphones' hood have made consumers' life much simpler and easier and allow them to run multiple programs, the multicore technology still seems to be an overrated mania. While the processor allows users to indulge in seamless editing, photos and videos viewing and running virus protection a cinch, some manufacturers believe all of this could yet to be made possible without quad core. Also, the idea of infusing more and more quad core into smartphones for advanced performance has not only shelved now, but also seems to have started choking them to the death.
Quad core downsides
Though quad core processors have the caliber to wipe out graphic processing units, the technology however poses a few major disadvantages too. Unfortunately, the powerful processor will not be supported by software, operating systems in the coming years. Besides which, the cost that comes clung to the processor not only drills a hole in users' pocket, but also sounds an unwise decision for those who do not tend to engage in multitasking.