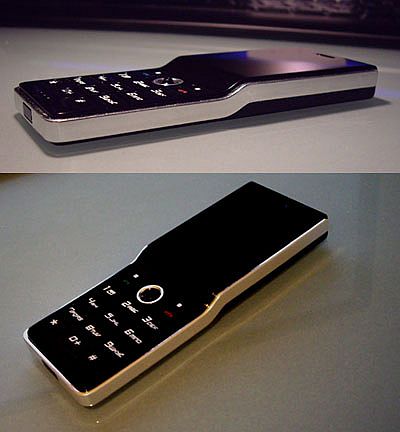 The Black Diamond (who hasn't heard the name?) created a hype way back in the month of July. Mobilemag has revealed some photos of the prototype luxury smartphone designed by Jaren Goh. What could be the better way to flaunt your riches and personal style else than habing a Black Diamond smartphone in your pocket?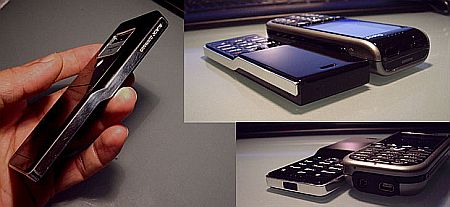 Here are the technical and design specifications of the eye-pleasing beast:
Diamonds 2X (in front Joystick & back).
Quad band GSM with 802.11b/g Wi-Fi.
Motorola Freescale CPU MC5249.
CPU Processor: Intel Xcale PXA255.
128MB RAM and 16MB Nor Flash.
2′ Touchscreen TFT Display.
Titan chassis structure with Touch sensitive keypad.
Whooping 4Mpix camera.
The hefty price tag of US $300K speaks the story itself about the unique and stylish Black Diamond.

Via: MobileMag