People are always zipping from one place to another and are totally dependent on their gadgets to get work done. While going about their daily chores, they often forget to power up essential gadgets like mobile phones, MP3 players and tablets. This can put them in a tight spot. So, a portable power charger will create quite a frenzy in today's market.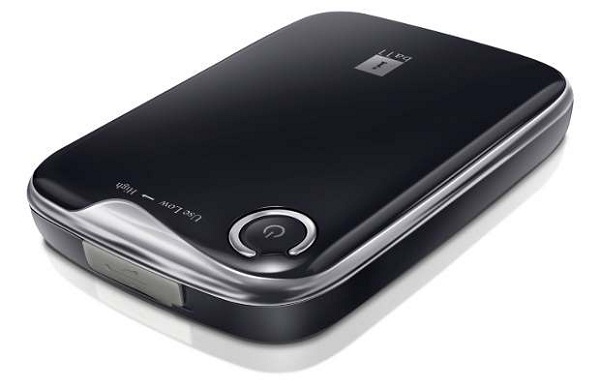 Well, looks like iBall has come out with such a solution and this gizmo will be received enthusiastically in today's tech driven market. iBall is a known company in India for its economical computer accessories. Its all new charger, dubbed as Power Charger, which slots in a 5000mAh battery has eight types of connectors and also a USB port that gives it the capacity to charge multiple gadgets.
Imagine you have dashed out for work and halfway down you realize that your phone is running out of charge. Now, when your bosses call, they will not be able to get through. There goes down all the hard work you put into a project just last weekend. An emergency supply of juice is the way out of such soups that many people land into every now and then.
It takes about 5 to 6 hours to fully charge the device. It will then retain nearly all of the charge for as long as a month. The battery is so powerful that it can charge 500 times. It can resist heat and also over current. The auto power saving mode is a boon and the charger also has LED and battery indicators. The lightweight and suave looking piece will retail for Rs 2499.
Via: iBall