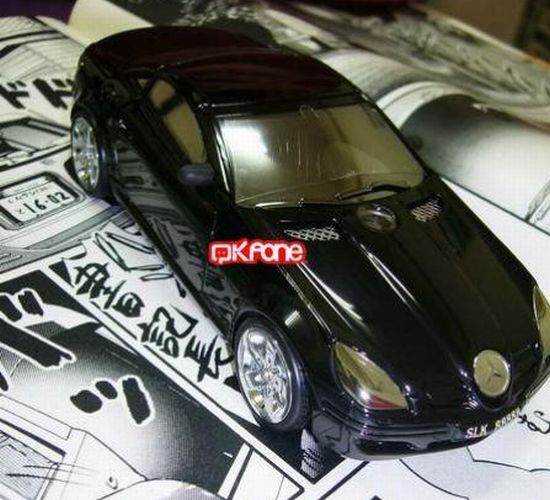 Here's a phone for all the car lovers out there. Created by some very innovative though design-challenged people over at QKFone, QKFone S3 is the ultimate car guy's fantasy mobile phone. Based on the Mercedes Benz SLK, the "car phone" comes fully laced with regular car features like exhaust and axles as well as a fully functional mobile phone all gumbled up in one.

Yes ladies and gents, you heard it right. The miniature car model also doubles up as a cellphone complete with USB port at the rear of the car just underneath the number plate.
With SIM card and battery slots in place of seats, a touchscreen display on the underside, a stylus hidden inside the wing mirror, MP3 player, and MP4 video player among other regular Chinese cellphone features, the QKFone S3 doesn't exactly pass the aesthetics test with flying color but seems, for the time being, quite enough to fulfill the imagination of a car-loving young gentleman who cant find a date Saturday night!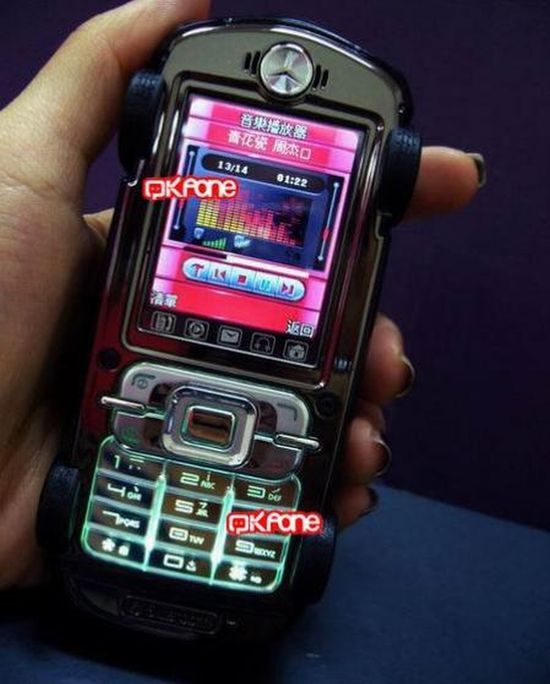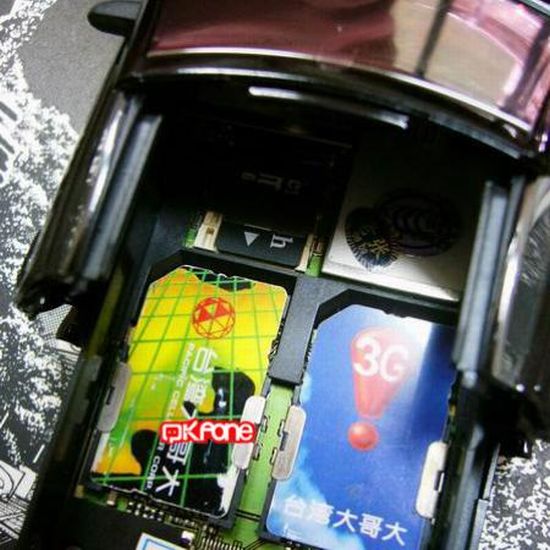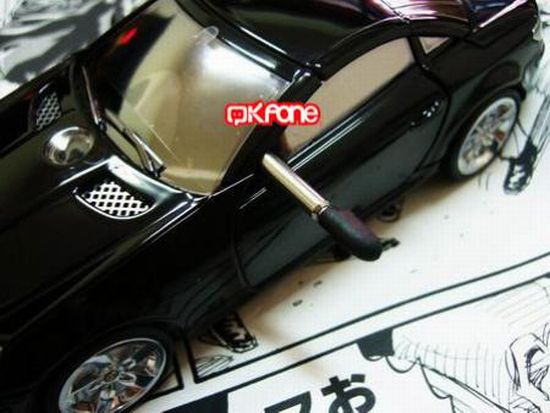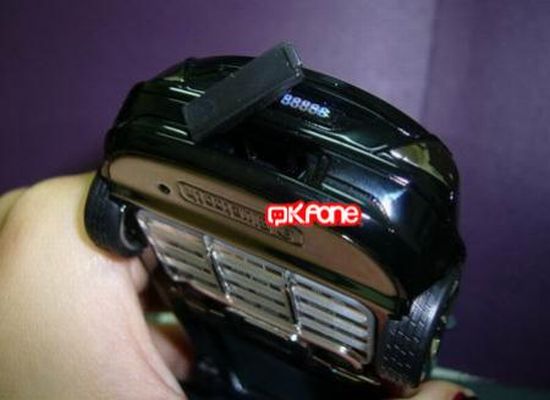 Image
Source: Mobile Mentalism