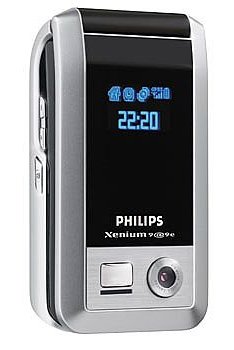 I cannot go on an outing for more than a day without my cell phone charger. The battery of these power-hungry devices gives way after remaining 3-4 hours on air. But now a team of Philips, Energizer and Techtium have developed a new technology which they are calling as AAA BackuPower.
As the name suggests the cell phone has a new backup embedded charging technology.
Philips Xenium range of phones can also run on an AAA sized battery. The cell itself boasts of a standby time of up to 1 month on a single charge and with AAA BackuPower feature you can extend it further by dropping a standard AAA battery.
There is no news on the price and the availability of the technology but we will keep you posted on that.
Via: uberphones