Tao Ma has breathed a new life again into the genre of cell phone design, with his ground-breaking Pendant Cellphone. No matter what, this cool phone has amazing stuff to offer…answering the phone, taking photos or short films, entranced with the music, specific photography function and bluetooth earphone, this electronic product of communication with miraculous functions can fulfill your needs.

Ancient but fashionable appearance, all these make this product more interesting and suitable for both adults and children. Snap down to see the images,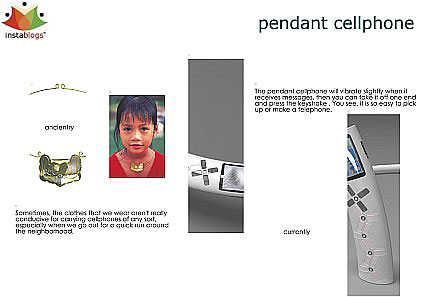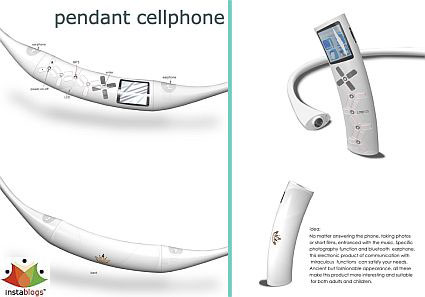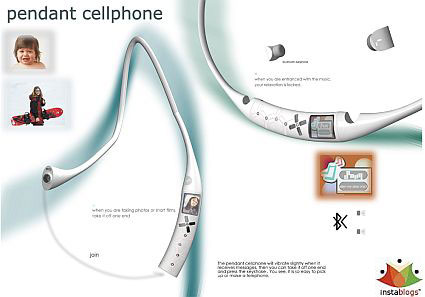 All in all another super-cool design from Tao's vault!