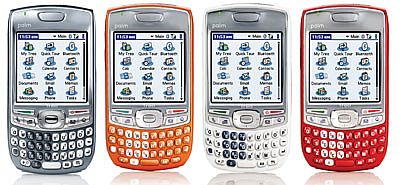 We all were mystified at the Palm's announcement to unveil a 'new' Treo smartphone. Out of the Treo 680 and the Treo 750v which we were supposing to get a release at DigitalLife, the new Treo 680 has made its way.
The salient features of the new Treo 680 are:
GSM/GPRS/EDGE quad-band world phone
Second Treo device with internal antenna
Optimized Blazer 4.5 browser
Bright 320×320 display
Bluetooth v1.2
Enhanced email and messaging
MP3 playback and Photo album sharing
64MB of available storage with SD slots for memory expansion up to 2GB
Colored in four enticing colors- graphite, copper, arctic, and crimson
To my surprise, it lacks the WiFi capability. Anyway, the Treo 680 is expected not to pick on your pockets as it will be reasonably priced somewhat around $199 through every carrier.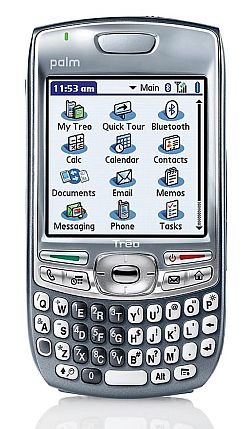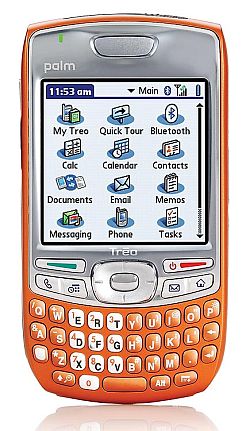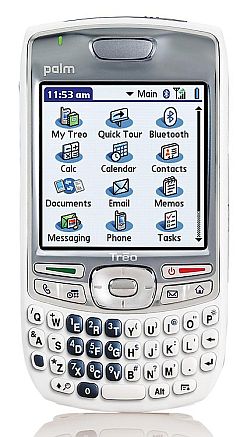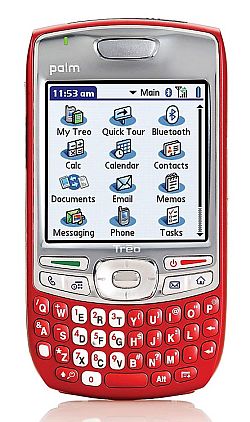 Via: MobileBurn