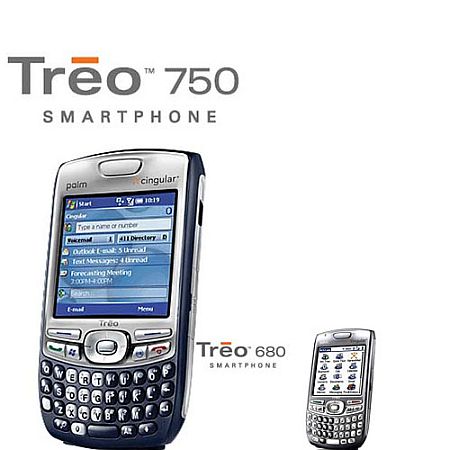 Hmm…Treo fans must be mystified at the latest announcement made by the Palm Inc. to unveil a new Treo smartphone on October 12. But, they didn't revealed the name of this 'new' smartphone.
Well, we can expect either the announcement of the Palm Treo 750 or the Treo 680. While Palm has started offering the Treo 750v In Europe solely through Vodaphone, the word around the hot tub is that Palm is going to announce to unwrap the Treo 640 too very soon.
Whether it will be the Treo 750 or the Treo 680, I will be here again with the full details.
Via: Brighthand