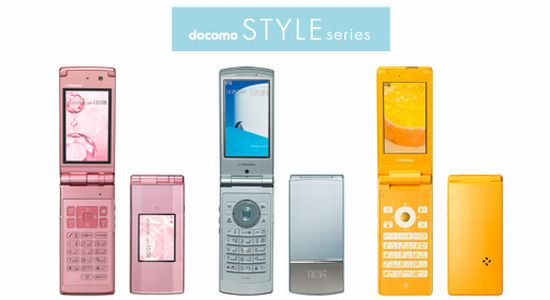 Target Customers: Mobile phone users with diverse needs.
NTT Docomo is now all set to bring 22 handsets in four new series dubbed as the docomo STYLE series, docomo PRIME series, docomo SMART series and the docomo PRO series. All the 22 new Docomo phones have been designed to match the latest preferences and lifestyles of mobile phone users. The docomo STYLE series will be offered in a range of fashionable designs and colors for individuals. The docomo PRIME series will include high-end mobile phones for people who are more interested in multimedia features. The docomo SMART series is aimed at busy people who wish to enhance the management of their professional and private lives. The last series, docomo PRO, will include the most advanced high-spec mobile phones.
Technical Specifications: Enhanced map services, i-concier lifestyle-assist service, i-Widget for phone customization, i-appli online for real-time communication, gaming, etc. with multiple users, Bluetooth for most of the phones, 3G high-speed international roaming, Flash compatible browser, touchscreen display for many phones, and Batch transfers of user data file.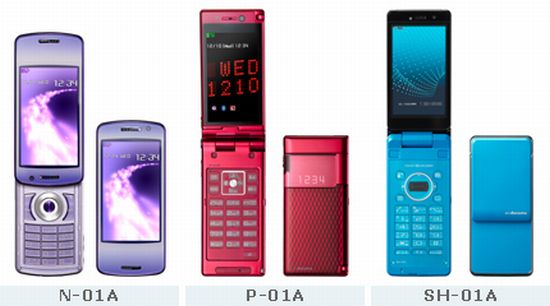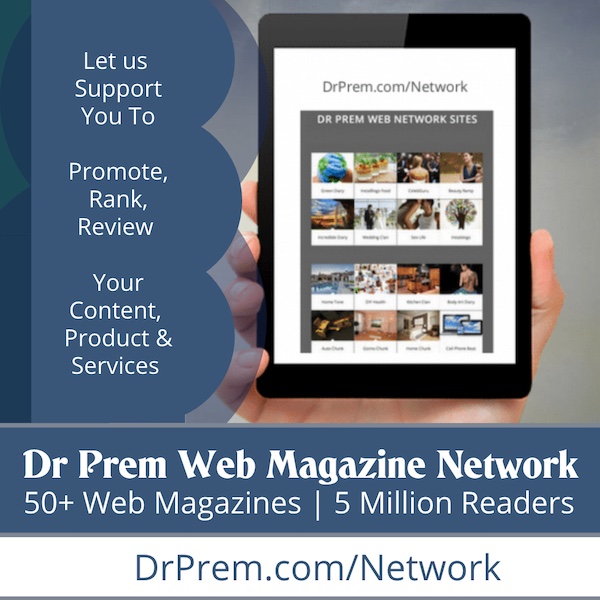 Pricing & Availability: No word on pricing, but you can check out the release date, starting November 14, for all the phones in the press release link at the last.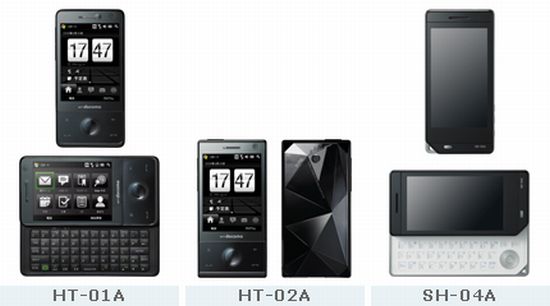 Via: PressRelease