Whether you entitle X6 from Nokia as the most technologically advanced music-oriented device or not, the smartphone has left no stones unturned in racking up its best. Though Nokia has infused other prominent features as well inside the sleek chassis, the stunning handset however rightly catches attention for its focus on peppy tunes. Designed with pure aesthetics, the touchscreen model brings forth a true world of entertainment for users who expect a high quality, immersive experience. If have to summarize it, the feature-loaded Nokia X6 emerges as a complete package for users seeking a great blend of clear communication, infinite entertainment and advanced technology.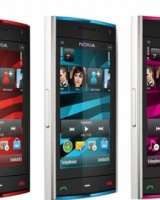 Performance
Coming to the aspect that makes it or breaks it, Nokia X6 benefits from Symbian OS v9.4 and performs quite well during calls by ensuring realistic, clear sound. It may rather catch most of us off-guard but the handset succeeds at providing the one of the best in-call quality. You won't really find yourself grumbling about the sound quality. However, the integrated battery is a tough performer which offers users around 6 hours of continuous talk-time and up to 420 hours of standby. So be it listening to music (which comes to proffering no less than 35 hours of audio playback), talking to friends or surfing the web for hours, the strong battery life takes care of all. Not to forget by, the capacitive touchscreen is another great feature that Nokia has planked down inside the X6.
Features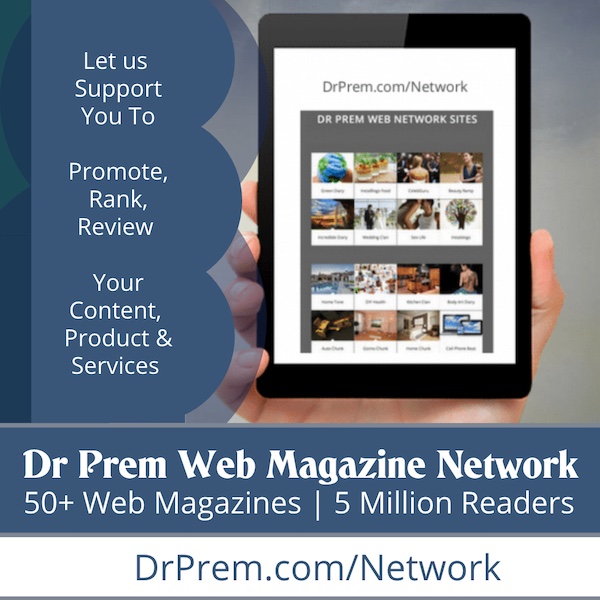 Aimed at delivering an intuitive user experience, the sleek smartphone comes equipped with a huge 3.2" touchscreen capacitive display. By taking advantage of it, users will be enabled to indulge in a clear, sharp viewing experience. The classic user interface uplifts the interaction through an impressive 16:9 widescreen aspect ratio and support for 640 x 360p resolution. The highlight of the handset 'music' is ensured through Nokia N series digital music player and 8-band graphical equalizer. Not only this, Nokia has also infused Ovi Music Support and 3D sound effect stereo speakers for an experience that could never be forgotten.
And what about those who like clicking pictures? Well, the smartphone takes care of photography enthusiasts as well by embedding a high end 5MP camera with dual LED flash and Carl Zeiss lens. Some other points that for sure grab brownie points include full web browser and Flash Lite support, A-GPS, and internal memory of 32GB.
Design
Enclosed in a sleek, stylish body, Nokia X6 does pull off well in leaving users intrigued to an extent. Though Nokia still needs to learn ropes about devising sublime looking phones, the X6 model however cracks a bit. The device's front side looks trendy but swings down considerably if you scrutinize the handset close enough. But that's where the question arises – where does X6 stand if makers such as Apple and HTC are employing some of the best designs for their smartphones? While X6 features a somewhat attractive appearance, users might still want to advise Nokia over focusing a bit more on the build quality. Nevertheless, the smartphone feels sturdy when in hands. At the same time, its long structure may pique some of you to not let it rest in your skinny pockets, owing to its relatively bulky weight that comes around 4.3oz.
Bottomline
To put it in a nutshell, the exquisite looking Nokia X6 sounds as a good pick if 'music' is your prime reason to snap up a new handset. Though the company could have tweaked certain things and made it scale even higher, the phone does manage to deliver a decent user experience. However, the price tag that reads around INR 15,500 may not justify with what X6 actually comes integrated with.