Designer: Christexaport
Product Description: The Nokia N-XT concept has a transforming slider design. The device comes with a mini projector on its left spine in the compact position. The screen surface could be flipped over varying degrees – it slides upward and flips forward on top of the device forming a T-shape then rotates clockwise to 90-degrees exposing the camera.

What's Innovative? Nokia N-XT hopes to design the best N-series smartphone. The N-XT has amalgamated the mobile communicator and a primary computing platform that concentrates on media sharing as well as creation. It could be the S60 5th Edition with touch user interface. Departing from the QVGA display of standard N-series phones, the N-XT concept has 4.1-inch touchscreen with an 800 x 480 WVGA resolution. The camera comes with 8-megapixel resolution with Carl Zeiss optics, autofocus, user controlled optical zoom depth, face detection, dual LED and xenon flash and WVGA video capture at 30 fps. Its other features include Quadband WSDMA support, 1800 MAH battery, dedicated GPU, dedicated Audio DSP, assisted-GPS with compass, Full Flash 9 enabled web browser with audio stream, robust download manager and no download restrictions.
About the Designer: Christexaport has a rather broad range of interests. He works as a freelance music producer, IT consultant, auto wholesaler, mobile industry journalist and claims to be a 'mad tech guru'.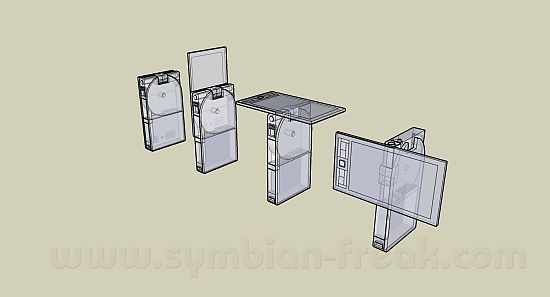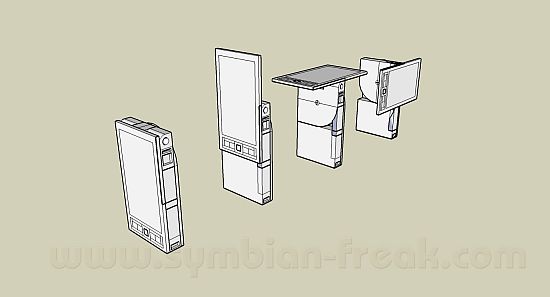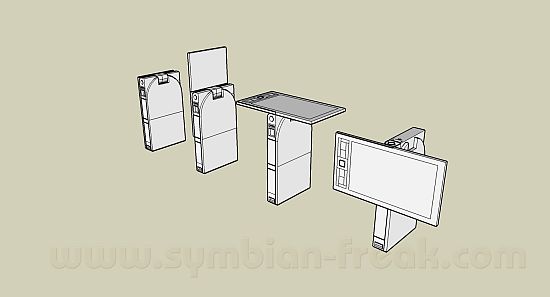 via:Symbian Freak