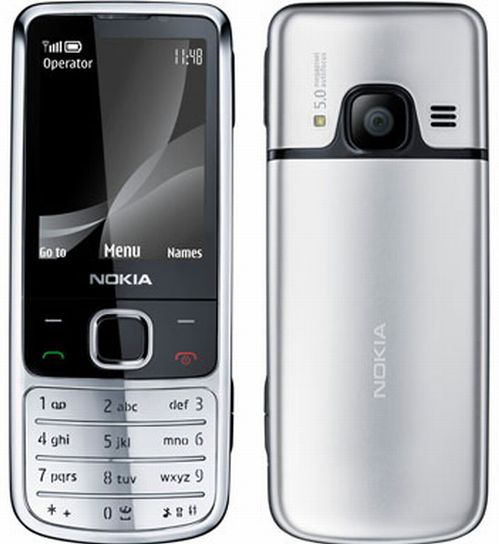 Nokia launches three new handsets, dubbed 6700 Classic, 6303 Classic and 2700 Classic, just a month before the annual Mobile World Congress. Although none of them are flip or slider phones, these candy-bar handsets offer some real cool features.
Technical Specifications of 6700 Classic: It features a 2.2in screen, a 5MP camera, Micro SD cards (up to 8GB expandable) and Bluetooth. Along with it, this GPS-enabled cellphone supports HSDPA and HSUPA connections. It offers up to four hours of talk-time or 3G surfing time and the dimensions read 109 x 45 x 11mm.
Hit the jump to discover the technical specifications of the Nokia 6303 Classic and 2700Classic.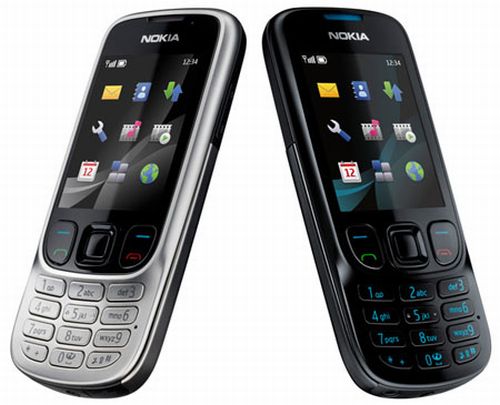 Technical Specifications of 6303 Classic: It features a 2.2in screen, a 3.2MP camera, 4GB Micro SD memory cards, and supports GSM/GPRS sans 3G. The dimensions read 108 x 46 x 11mm and offers seven hours' talk time.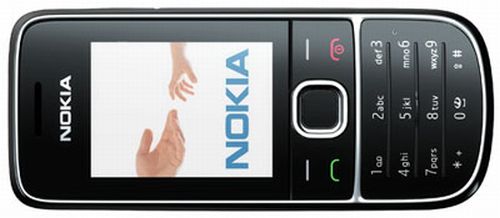 Technical Specifications of 2700 Classic: It offers features like GPRS, quad-band GSM and Bluetooth support, plays MP3 audio, has a 2MP camera and comes with a 3.5mm headphone jack. Also, you get six hours' talk time and 12 days' standby.
Pricing & Availability: No words on pricing yet. The handsets might hit the shelves in Q2.
Via: Reghardware