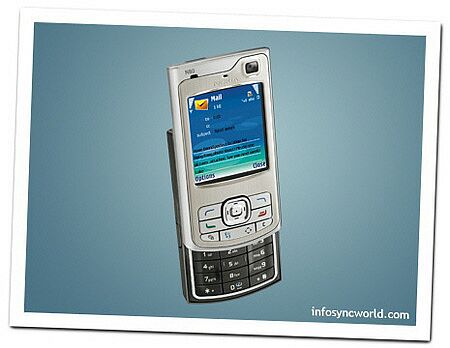 It seems like a trend of special edition phones have begun on a larger scale. After announcing the Nokia 8800 Sirocco Edition, Nokia is now offering a number of web-based applications on its N80 Internet Edition phone.
While the technical specification will be same the N80 internet edition features WiFi connectivity to access the VOIP applications. The fully featured Nokia Web Browser with Mini Map offers interaction with the famed applications like Google, Yahoo search and Flickr.
You will be able to make an internet call via WLAN. The new N80 internet edition phone is way to access the internet anywhere without the need of being connected to a PC. Colored in patina bronze and pearl black, the N80 internet edition phone will hit the stores in the middle of September.
Via: Mobelidea