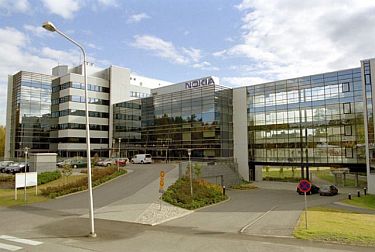 Cellular phones have become an ingenious playground for designers and animators in the current scenario. Cellphones are no longer a device for communication and text messaging only but they echo our personal style too. The market is hot for elegantly designed multimedia capable cellphones. Now, Nokia is all set to put design at the centre of company by refashioning its headquarters in Espoo. Though Nokia has always given an apt value to 'Design', it wants to get back to its once snobbish position by focusing on design factor. There was a feature in the New Yorker a few years back about the brilliancy of designers at Nokia. It seems that Nokia want to get that fame once again.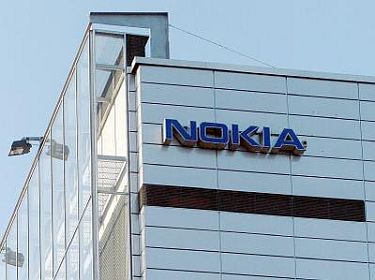 Nokia's Chief Executive Officer Olli-Pekka Kallasvuo said that they want to tell the organization that design is important and the designers are respected a lot. Kai Oistamo, general manager of mobile phones for Nokia cited that their new design studio in the waterfront Espoo headquarters will not just be a showroom but a 'living, breathing, design center'.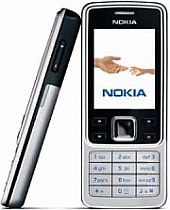 Mind that Nokia has also announced to introduce a 'slim' cellphone, the 6300 to compete with Motorola's slim RAZR and other phones. I think if Nokia wants to compete with MOTORAZR with their 6300, they surely can't. But, Nokia also understands that looks only are not enough to make a handset sell like hot cakes. There should be perfect blend of design and technology. The Nokia's high-end handsets are popular among the wealthy ones only in countries such as Indonesia. Considering the buying potential of people in developing countries like rural India, Kai Oistamo said:
A $65 mobile phone represents a huge purchase for a low-income person in rural India. It's a status symbol, the same as a car in the Western world. It had better be a well-designed object.
Currently, the biggest market for Nokia is Western Europe while the potential markets are Asia and Africa. Design will be one of the top priorities with Nokia when it is moving into these emerging markets. We can safely say that remodeling the Espoo headquarters is a step taken to bump up the class of Nokia design team. Now, London and Espoo will be the center locations of Nokia design while the teams spread world-wide, from Los Angeles to Brazil to China, will contribute to the same.
Let's see what comes out the Nokia's new vision of emphasizing on design factor. Hey MOTO guys, did you hear that?
msnbc:via:Mediabistro