Do you think business decisions and board room are two complimentary words? Think again. Nokia E90 has changed them all. Today business people are trending towards taking decision while they are on move. High speed data and voice communication facilities are definitely the reasons. But Nokia Communicator devices are no less important. E90, the latest innovation in communicator series business devices, was launched during 2007. Nokia combined all the business-friendly features within a compact design to make it more travel friendly. You get 3G connectivity, full-function dual-screen, nifty and able QWERTY keyboard and tons of business apps within your hand's reach. So with E90, nothing troubles when you wish to communicate decisions to your executives back home in the office.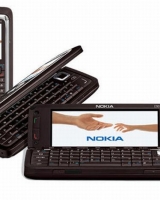 Performance
E90 runs on Texas Instruments' OMAP 2420 processor at 332 MHz processing speed. You get 128 MB of RAM and 256 MB of ROM. Out of them, accessible RAM is 110 MB and ROM is 136 MB. Huge accessible RAM makes multitasking breeze. No doubt it's the fastest among the Symbian smartphones, except Sony Ericsson P1i. This communicator supports Micro-SD, hot-swappable, and comes with 512 MB memory card.
Features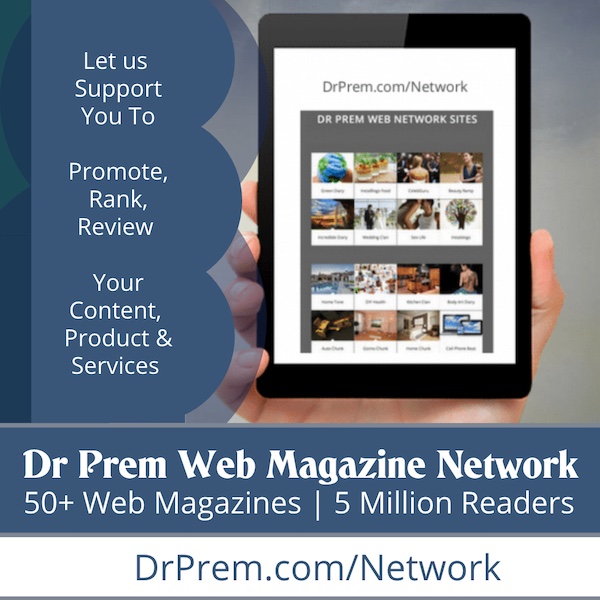 E90 looks stunning and appealing for its business-minded features. You can almost carry an entire office, sans furniture and upholsteries, wherever you go. It operates on 3rd edition Symbian OS, version 9.2. It comes with many added benefits like new kernel, new optimized binary format, new compiler, new file system and more tight security. E90 is a 2-in-1 phone. Unlike all other communicators, you can access all features on external screen with external keyboard. In case you wish to shift to internal screen, just flip open the phone. E90 automatically switches 'whatever was happening on external display' to internal screen. It takes even less than a second. You can connect over HSDPA and WLAN for enhanced 3G capability. This makes uninterrupted data transmission possible at a lightning speed – prerequisite to serious business applications. Quickoffice supports to view, open and edit e-mail attachments like, spreadsheets, documents and presentations.
You also get Zip manager and Acrobat Reader. Phone supports MIDP 2.0 java. Nokia S60 web browser takes good care of 800 X 350 pixels and 24-bit internal color screen. It shows off full width of websites with rich colors. Inbuilt GPS and mapping software works efficiently. It supports MIDP 2.0 Java. E90 sports Nokia Team Suite, similar to E65, which allows users to build teams and define members with conference call numbers, conferencing PINs and websites. Auto-focus 3.2 MP camera with LED flash takes care of creative and business imaging. You can even shoot video at 30 frames per second. There is a secondary VGA camera too for video conferencing.
Design
E90 is Nokia's best design treatment in the entire communicator brotherhood. It comes in clamshell form with full QWERTY keyboard. External keyboard is easy-to-use too. Device weighs only 210 gm and dimensions goes like 132X57X20 mm. Size wise, this is the most compact communicator to carry around. It comes in two color options: mocha or dark brown and red. Metal hinges and quality materials make E90 solid and durable. Besides, it flaunts silver border encircling external display and keyboard.
Bottomline
Today too many smart phones are arriving every day. Many of them combine variety of business features too. However, they are mostly meant for their entertainment values. On the contrary, Nokia E90, being a true successor to communicator series, is compact, bulky apps-rich business accessory with high-end Blackberry devices as the only able competitor. However, no BB allows true multitasking and E90 has wider and higher resolution display too. So, you can opt for your E90 confidently. It never fails to make life easier anytime, anywhere. And nothing suits better your tuxedo than a true communicator.