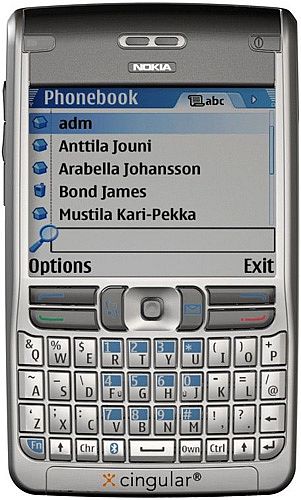 Cingular Wireless is offering the new Nokia E62, the Symbian S60 smartphone that was announced a few months earlier. The E62 is priced at $149.99 with contract and mail-in rebate.
The key specs of the Nokia E62 smartphone are:
-GSM/GPRS/ EDGE/Bluetooth
-320 x 240 pixel resolution & 16-million color screen
-RIM's BlackBerry Connect and Microsoft Exchange
-0.5-inches thick
Well, the E62 unfortunately doesn't boast Wi-Fi and WCDMA support.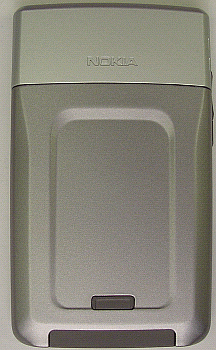 Via: PdaStreet