Nokia C2-01 styled in a shape of the usual candy bar phones is one of the most reasonable GSM phones provided by Nokia. With its fast 3G network, it's sure to attract customers looking for a decent simple phone to stay connected to the social networks like Facebook and use the web at any place. It helps you to avail all the basic internet features like browsing, downloading etc, with a great speed. This phone primarily targets people who cannot buy expensive 3G phones. With its slim built decent appearance, it falls light on the buyer's hand or pocket. The key pad structure of the phone provides a comfortable experience to people for whom QWERTY doesn't just seem right.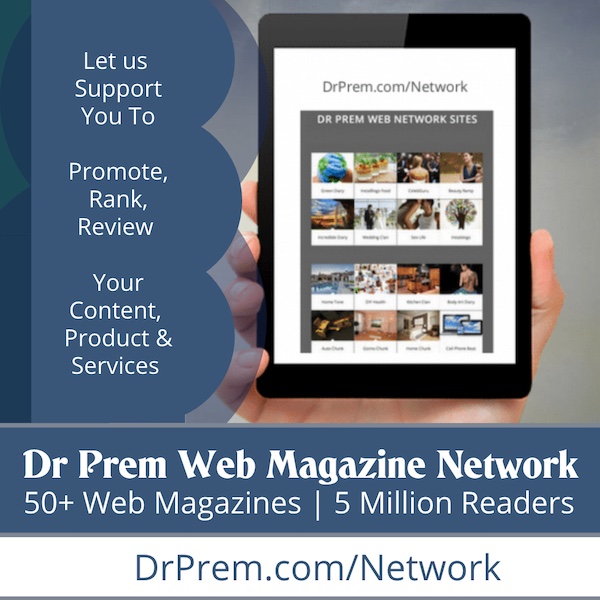 Performance
The presence of vital features makes this phone user-friendly and useful. With a decent memory built, good camera and a music player with good quality sound, it enters the list of smart buy products. It also facilitates fast internet browsing and downloading. The display of the phone is commendable and delights the eyes while one watches pictures or any video. It also supports expandable memory up to 16GB which is quite beneficial for people who store huge amount of data or other files in their phones.
Features
With all the essential tools like GPRS, music player, Bluetooth device, FM radio, EDGE, etc, it encompasses all the must haves on the checklist for a decent phone. Nokia C2-01 stores 2000 phone book entries and has the internal memory capacity of 75 MB, further expandable up to 16GB with the aid of a SD memory card. For people who enjoy playing games on their phones, it will be great news that C201 has many games already loaded on the phone. It has a decent battery life providing up to 8 hours 40 minutes of talk time for 2G connections and, for 3G, it's 4 hours and 30 minute. The camera though cannot compete with the latest phones, but the 3.15 mp provides for a decent quality picture. For messages, it supports both SMS and MMS along with email facilities. It's available in three colors – black, white and silver.
Design
Shaped like regular candy bar phones, its screen display is of 2.0" and has the capability of displaying 256k colors. The weight of the phone is just 89gm making it quite portable and compact. The dimensions are 109 x 46.9 x 15.3 mm. Nokia C2-01 is different from all the other C-series range of phones by Nokia as it is a single SIM phone and doesn't provide for a dual SIM facility which is present in the rest of the C series phone. It also has some unique editing tools to make your captured pictures even better.
Bottomline
Nokia C2-01 is undoubtedly one of the best phones available nowadays. The overall features and the quality it offers, along with the wonderful 3G experience, all lead to make Nokia C2-01 a good and decent phone. Nokia is best for social networks or web addicts. You can now stay connected through the instant messaging service provided in the phone. Nokia C2-01 has managed to reach the goal it had set, i.e., to providing a wonderful 3G experience to the general masses. Thus, Nokia C2 01 is ideally suited for those who want a cost effective phone, encompassing all the essentialities of a good phone.