With the launch of its Asha series, Nokia becomes more viable and accessible to the lower and medium income group of society. Having a collection of Symbian S40 operating system, which is based on the touch and type features, these phones are relatively low in price which will enable them to cater to the masses in the developing economic scenario of countries like India and China. Belonging to the Nokia fraternity, with dual SIM carrying options, the Nokia Asha 200 makes swapping easy and convenient for people who prefer maintaining a line of demarcation between their personal and professional groups, without compromising on network reception and voice clarity.
Moreover, the SIM management of the phone is such that it provides the user with the facilities to store profiles of 5 SIM cards at any given point of time. To add on, with a strong line up built-in social networking features and a sturdy built, Asha 200 is sure to take you off-guard with its appealing looks and extraordinary qualities. Still on the runway, the phone is expected to hit the stores officially by the fourth quarter of 2012.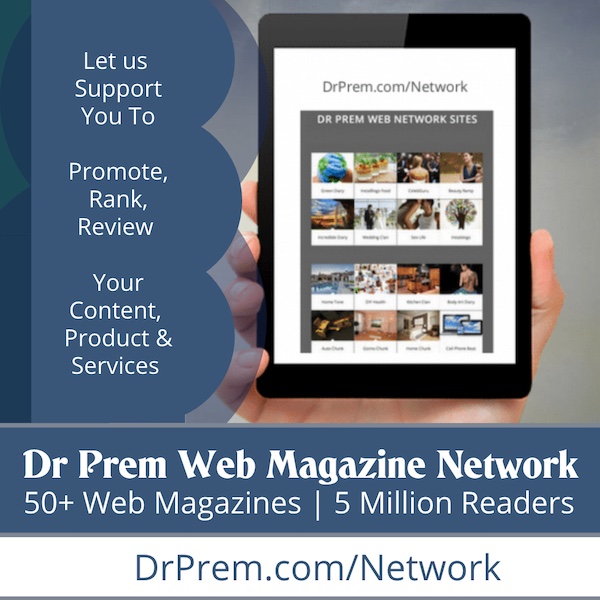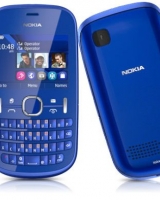 Performance
Based on Series 40 platform, with a simple interface, the phone gives you an opportunity to set shortcuts to your favorite applications on your home screen platter. It also lets you customize the Menu and set a theme as per your whims and fancies. The hot-swappable SIM slot gives it a cut above the rest, which can be managed through a leading targeted button, where the SIM preferences can be fed-in by the user. The phone operates as a dual-SIM dual standby gadget, which has reported excellent network reception and call quality during its performance tests.
Moreover, messaging through the QWERTY keypad operates very smoothly and effectively. The icing on the cake is that Asho 200 comes with in-built apps for gaining access to social networking sites like Facebook and Twitter, while other websites can be logged on through the Nokia browser, on the lines of the Opera Mini. While the mobile's music system supports MP3, WMA, WAU and AAC, with excellent sound quality, its video player supports 3GP, MP4 and DiUX files, though the screen seems a little small for watching movies.
Features
The, yet to be launched, Nokia Asha 200 is the first qwerty dual SIM phone from Nokia with easy swapping facilities and with a capacity to support up to 5 SIM cards at a time. It supports GSM connectivity and is GPRS and EDGE enabled and comes with a 2 Megapixel rear camera. It has a 2.4″ TFT screen, with qwerty keypad and an FM Radio with recording as well. The phone promises a long battery life which can last up to 52 hours of music playback and has an extendable memory of up to 32 GB.
Additionally, the phone is even encrusted with a charger plug, a micro-USB port, a microSD card slot, a jack of 3.5 mm, a battery of1430 mAh, and to top it all, an external SIM card slot that can be hot-swapped.
Design
Nokia Asha 200 measures 4.5″ in length, 2.4″ in width and 0.5″ in depth, while it weighs just 105g. It comes in a wide range of hues including black, green, blue, cyan, white, pink and orange. It has been designed out of excellent quality plastic which looks and feels great to hold. The QWERTY keypad has been well laid out to provide extreme tactility to messaging freaks. The very impressive and sharp back light displays a detailed level of attention to the user as well. The screen reflects high pixel quality of dimension 320×240, with good color production and decent viewing angles. To sum it up, the all new Nokia Asha 200, with an excellent sturdy built-up and attractive appeal, imparts and reflects itself as a fabulous high-end gadget.
Bottomline
If you are looking for a feature packed phone which is high on beauty, utility and durability and is loaded with pleasant UI, music system and video options, email apps and built-in social networking apps, for a price as low as Rs. 4,300, then you should not miss this one. It is sure to rule the market, over and above its competitors, with such technological features, at such a competitive price range.