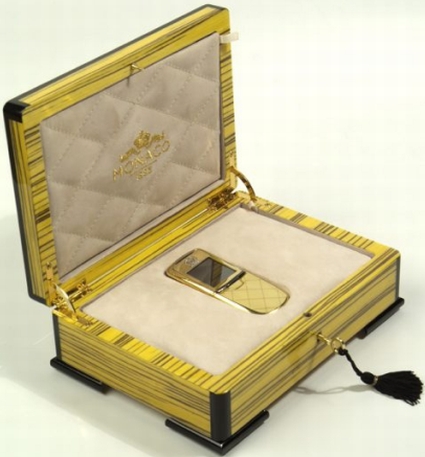 The new Nokia model 8800 lands up with its new special edition named MONACO. The phone with an excellent piece of art is also called as Russian ISSE Jewelry Phone.
It is available in different luxurious polish with front panel made of gold, silver and stylish enamel drawings.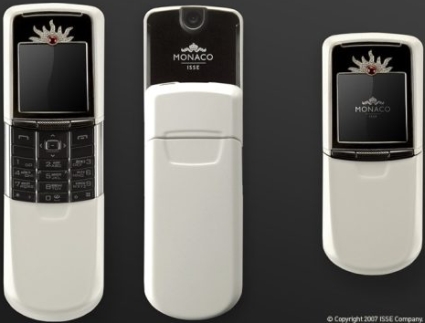 The phone really boasts for its surface planted with 1.5 carat of diamond, ruby, garnet, topaz and other precious gemstones to distinguish it from other smart and fashionable phones available in the market.
Via: Trendygadget