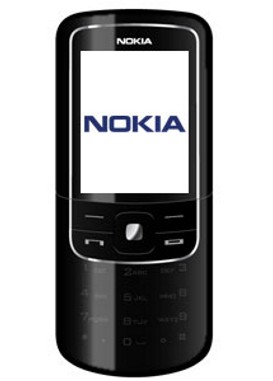 If the people at Carphone Warehouse are to be believed, then very soon Nokia is going to announce a new phone in its premium segment. The mystery phone is currently displayed on Carphone Warehouse's 'coming soon' page.
Nokia has labelled this news as a baseless rumour, but the phone even managed to get a name- Nokia 8600 Luna courtesy stuff.
The phone has an uncanny resemblance to the Nokia 8800 and is believed to be a slider. The magical black exteriors of the phone presents it with a very exotic look.
The rumor engine further tells that the series 40 phone has a 2MP camera, MP3 player and comes with 1GB of internal memory.
Rumor or Truth? Let's wait and watch.