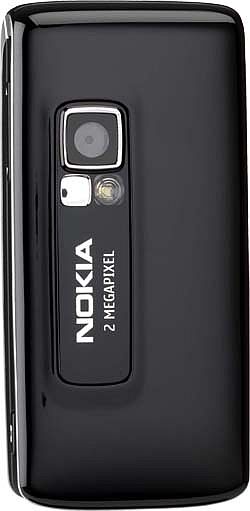 Nokia has dropped a new cellphone off their store, the new 3G slider phone Nokia 6288 that brags its superior quality video capability. Anyhow, it looks quite similar to the Nokia 6265 if we talk about the specs. The difference is that Nokia has just shifted the location of the camera.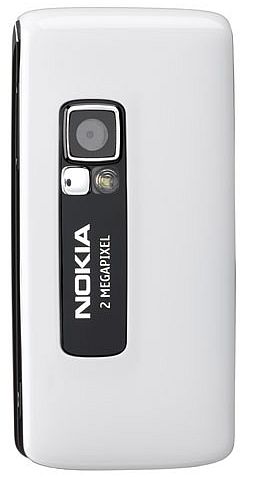 Anyway, the new Nokia 6288 comes equipped with 262K QVGA color display, 512MB memory to take care of your massive content including the video content, 2.0Mpix camera, a dedicated camera for video calling and Bluetooth connectivity.



Colored in appealing cool-white and black, the new Nokia 6288 will make its debut in the market in Q3 of 2006 for an estimated price of 325 EUR.
Via: Mobiledia