Remember the days of Nokia 6310 – a monolithic "mobile" phone that was a revolution in its time. A gadget flaunted by the few who owned it and revered by the rest who wanted to own it. It's amazing how far we have come since then and how the mobile industry has advanced by leaps and bounds. Your latest phone is not just about making calls or sending text messages, but it is rather an ultra-dextrous device that serves as a camera, a mini-computer and a multimedia device as well. However, amid the crowd of these ultra feature-laden gadgets, there are still some of us who are wooed by simplicity. Nokia 105 seems to be such latest device from Nokia that leverages Nokia's years of experience in designing user-friendly phones that are light on pocket and rich in features.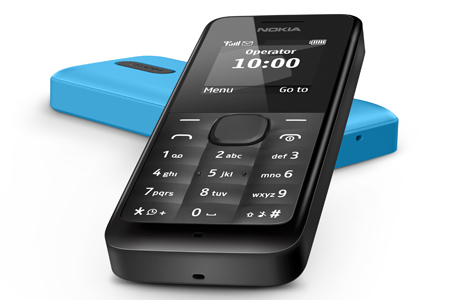 Nothing beats the price!
You don't need to save for months to buy a new Nokia 105. All you need to do is shell out the change from your piggy bank and put 15 Euros (roughly $22) on the counter. Nokia 105 is a proof that innovations need not be expensive all the time and people can buy and experience technology at affordable price.
Forget about charging your phone every now and then
We know your latest smartphone serves you a number of features but what about the hassle of charging it after few hours or at least daily. Nokia 105 promises a whopping standby time of 35 days and 12.5 hours of standby time. In case you're going for an excursion Nokia 105 is recommended in your backpack.
Attractive Design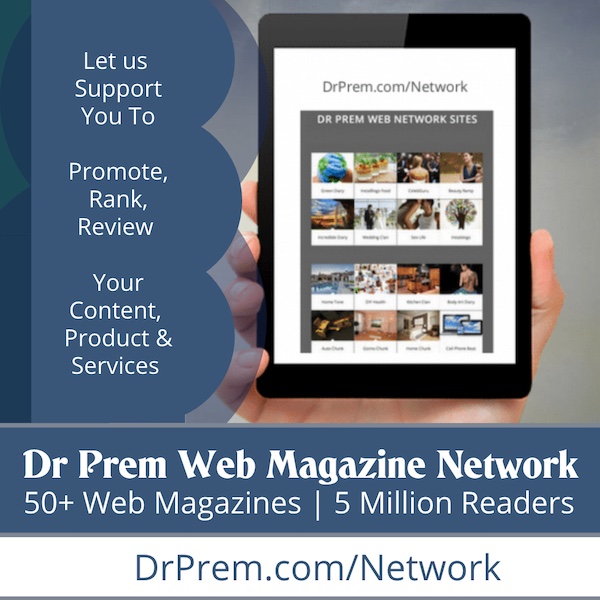 It might be budget phone but it inherits its design from the Lumia family. Just a look at the rounded edges and flat surface will establish this. Available in cyan and black, it is a cute little phone.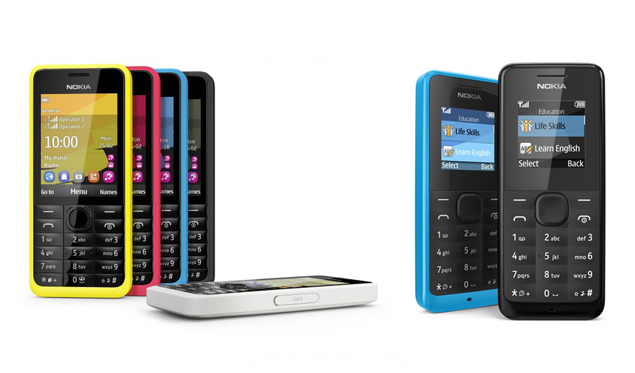 Lightweight
We know the world is moving towards bigger display phones but trust me your pockets hate them. Needless to say, 105 is a lightweight phone that weights only 70 grams and occupies only a fraction of your pocket.
It can bear your abuse
Some of you might not be caring to your phones. You drop them every now and then, you forget where you placed them last time, your phone tastes your coffee with you every now and then, and so much more. Nokia 105 is another sturdy phone from Nokia that can deal with your abuse. Its dust and splash-proof keypad will add a few more years to its life.
Color Screen
It boards a LCD transmissive 16-bit color screen, which really is an icing on the cake at this price.
Additional Features
Besides being a basic budget phone, it also serves as flashlight to serve you in the dark and an FM radio to rid you of boredom. Besides these, Nokia Life offers you a good opportunity to learn or to kill time with your phone.
Nokia 105 is not the multi-purpose phone that does everything but a phone that does basics well. It is one of the lightweight, nimble, affordable phones with Zen-like simplicity. In case you're looking for a phone that you can trust for lasting long and serving you well (just as a phone) Nokia 105 will do you proud.