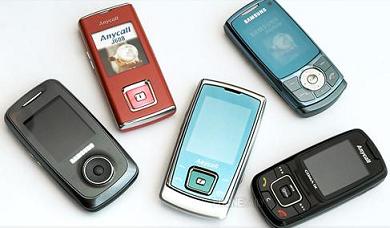 For all mobile phone buffs, Metro PCS is bringing Samsung R410 soon to the tech market. The new device targets the hip and the young customers who prefer text messages to anything else to keep in touch with their family and friends. Besides the usual feature of a Samsung mobile, the Samsung R410 has the following unique features:
QWERTY keyboard for text messaging
VGA shooter
1 x RTT data speeds
stereo Bluetooth connectivity
The earlier features of multi-megapixel and EV-DO data connection has been done away with the new update.
Samsung R410 will cost between $150 and $200.
Source:uberphones
Image:celaz