Every manufacturer is trying to make its own identity in the overcrowded cellphone market. Huawei has chosen the obvious option of doing so by making the world's fastest phone. The idea is to own the market not by looks but power. Huawei Ascend D Quad is already being compared with Samsung Galaxy Nexus and iPhone. Huawei unveiled the device at the Mobile World Congress. The manufacturer stated that their unique chip makes it so fast. They demonstrated the opening of camera and the picture gallery which was certainly faster than any of their competitors.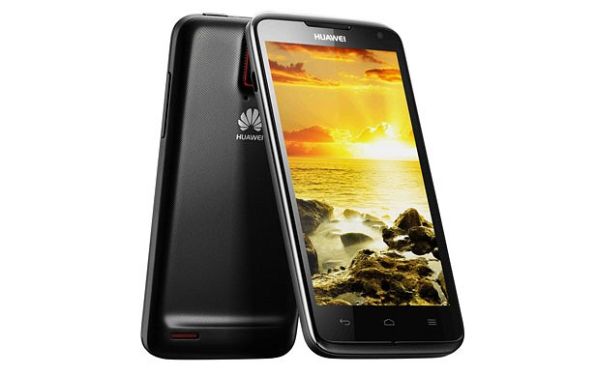 Ascend D Quad has a 1.5 GHz quad core processor under the hood, developed by Texas Instruments. Navigating through the Android 4.0 Ice Cream Sandwich is pretty smooth. A faster processor needs more energy to run hence, the power consumption of this phone would be high. However, Huawei promises a decent battery life. The solution for the battery life is efficient processing, as said by the manufacturer. The processor used is supposed to be up to 50 percent faster than Tegra 3.
The smartphone has an 8 megapixel camera and can take good pictures under low light conditions too. Owing to the fast processor, you can focus and shoot in lesser time. The camera is decent but not ground breaking. Huawei challenges that this 64 bit phone would stand along modern computers.
Huawei also mentioned the use of earSmart technology for noise cancellation in their phones. This technology would enable user to recognize caller's voice in a noisy, closed place too. With a 4.5 inches screen and latest android version, the phone would be 20 percent cheaper than others manufactured by its competitors. The smartphone is expected to appear in market this April.
Via: Telegraph