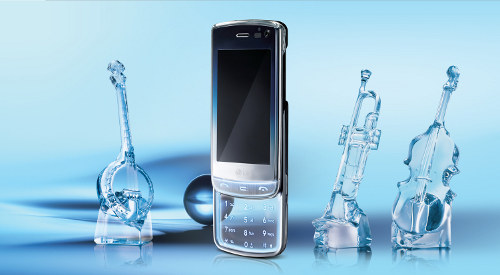 LG unveiled the world's first transparent phone, dubbed GD900, at the MWC '09 in Barcelona. This trendy handset features a slide-out, see-through keypad that illuminates to reveal its silver body. It's just 13 mm thick and could be used for easier internet navigation. Though the manufacturer prefers keeping mum over the tech details, except for HSDPA 7.2 Mbps and EDGE, still it seeps out the presence of a second camera on the front, for video calls. Also, it promises to be a musical gadget with a proper headphone jack and a Dolby Mobile.
More images after the jump: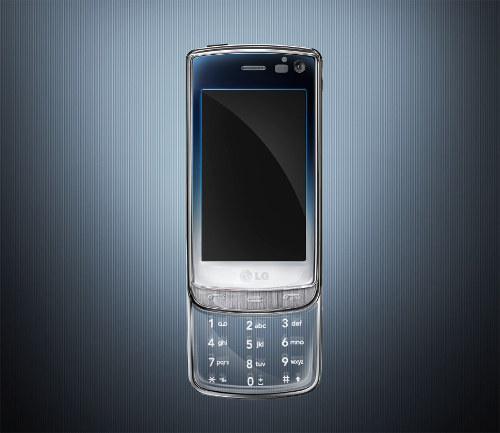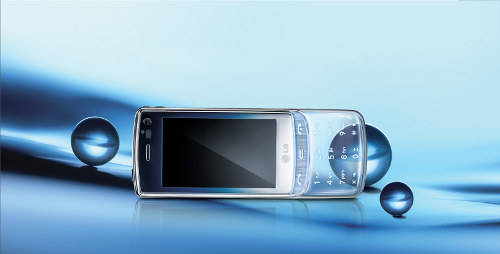 You might lay your hands on this translucent novelty during the second quarter of 2009.
Via: JustAMP