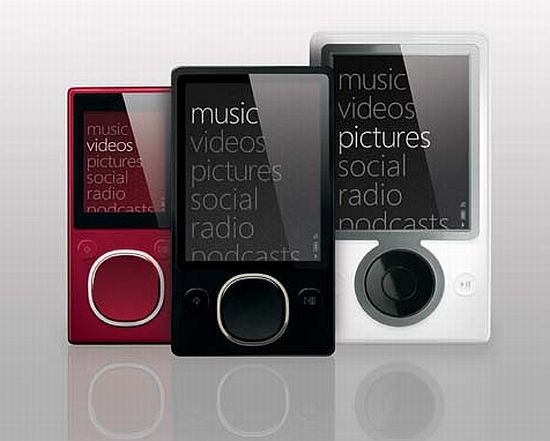 Indicating a marked shift from Microsoft's current software-centric outlook towards a more handset-oriented course of development, the company's CEO Steve Ballmer made a subtle reference about a Microsoft branded handset being in the works. In an all-points bulletin sent out to Microsoft employees, the CEO said:
We're changing the way we work with hardware vendors to ensure that we can provide complete experiences with absolutely no compromises. We'll do the same with phones—providing choice as we work to create great end-to-end experiences.
Of course it doesn't say anything about a Zune phone per se, but for the optimist, even this says a lot and seems to be quite enough to keep the rumors fired up for the time being.
Image
Source: Boy Genius Report