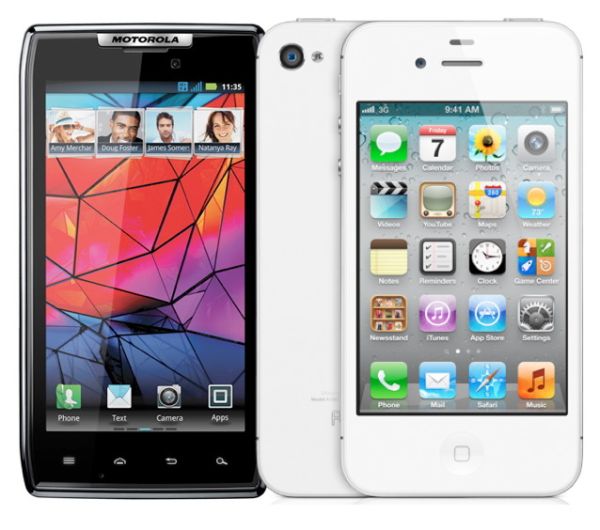 You would have definitely heard about the new iPhone 4S since there is a huge hustle and bustle about this amazing smartphone. A lot of speculations are made over which new smartphones would be capable of competing with the speculative champ. To your surprise, the Motorola Droid Razr is one of the few competitors that have been grabbing a lot of eyeballs. It has an excellent fusion of two great players in the market – the Razr and the the Droid. However, Motorola Droid Razr has not been yet introduced in the market, and yet has managed to score lots of limelight.
The Challenge
If you are exploring the market and are all set to buy a latest smartphone, then it would be a little difficult for you to decide which smartphone to buy and when to buy. If you have to buy a smartphone immediately, then you can consider picking up Apple's new flagship offering, or if you can, wait for one more month for release of the superlative Motorola Droid Razr. Below we have made a small comparison between the iPhone 4S and Motorola Droid Razr, we hope this would help you to solve some of your confusions.
Comparison attribute
Size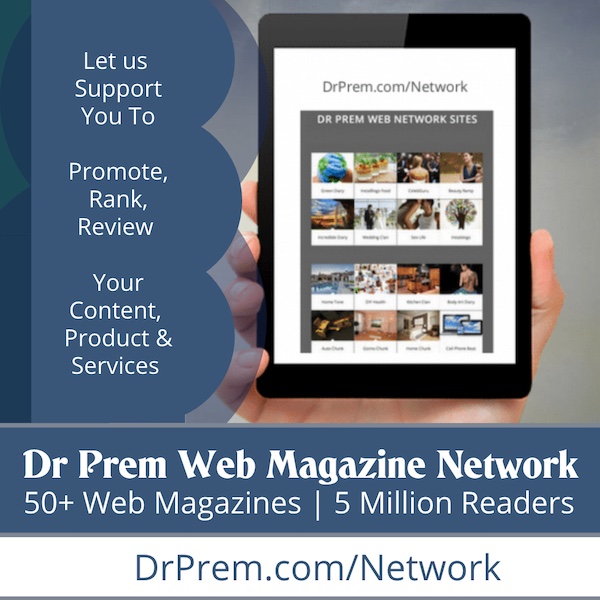 Apple's flagship product iPhone 4S is slightly bigger, however not surprisingly so. It is 9.3 mm long and weighs around 140 grams. As you compare this smartphone with the Droid Razr, you will see that the later is hardly 7.1 mm long and weighs around 127 grams.
Camera
As you consider the camera and video recording capacity of Motorola Droid Razr and Apple iPhone 4S, you can see that iPhone 4S has an edge over Droid Razr. Although, both the smartphones sport the industry-standard 8 mega pixel camera, the additional features of iPhone 4S such as tap-to-focus screen, five-element lens, backside illumination sensor, face detection and video stabilization make it stand as a winner. iPhone 4S offers an awesome video recording and camera experience.
Screen
Motorola Droid Razr sports a whopping 4.3 inches huge screen that is covered by scratch-resistant Gorilla glass. You would be surprised to see the smaller screen of Apple iPhone 4S, yet its "retina touchscreen display" boosts almost four times the mega pixels into its display. This makes iPhone 4S screen the clearest and most advanced screen of any other smartphone till date.
Loading speed
Motorola Droid Razr works on LTE, whereas Apple iPhone 4 S does not work on this or higher capability. As a result, the Droid Razr is hands-down winner and is much faster.
Operating system
Apple's iPhone works on OS4 is quite similar to the earlier iOS incarnations; however the latest iOS provides Siri – an innovative and voice-controlled personal assistant. On the other hand, Droid Razr works on Google's Android Gingerbread OS (version 2.3), which works quite well. However you need to understand that this operating system will be soon overshadowed by Google's release of the most recent Ice Cream Sandwich operating system.
Service
Apple iPhone 4S is available with various carriers such as AT&T, Sprint and Verizon whereas you can use Droid Razr only with Verizon.
Price
Apple iPhone 4S is exclusively available in three different variations 16 GB, 32 GB, and 64 GB; and they are priced as $ 199, $ 299, and $ 399, correspondingly. On the other hand, the Motorola Droid Razr is priced at $ 299.
The Verdict
Considering all the pros and cons of both Apple iPhone 4S and Motorola Droid Razr, we would say that Apple iPhone 4S is definitely a winner. Apple iPhone 4S has been released across the globe in early October, and has been warmly received. Within a period of three days, more than 4 million phones were sold. The major question is, is Motorola Droid Razr capable of faring such a huge competition. For knowing the answer we have to wait until November.
The Winner
Boosting a dual-core Apple A5 processor, 1420 mAh battery, internal memory of almost 16GB, 32GB, and 64GB, eight megapixels primary camera and VGA secondary camera, more than 7 hours of talktime, and many more interesting features, Apple iPhone 4S is definitely one of the leading smartphones currently available in the market. The popularity of Apple iPhone 4S has been growing higher.