When you buy an expensive smartphone then you would look to protect your precious gadget from any accident. Enter Motorola DEFY that is not afraid of anything that comes in its way. It brings a new twist in Android handset market by bringing something that we have not seen before: ruggedness. Now we have a smartphone that is water/dust proof and scratch resistant. Apart from all the muscle and rigidity, the phone is a true entertainer, socialist, and yes… a complete smartphone. It has a neat design, enough media support, sharp resolution and decent battery life. Currently, it is available for purchase in three countries- UK, USA and India.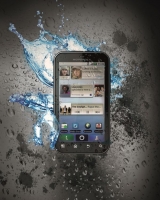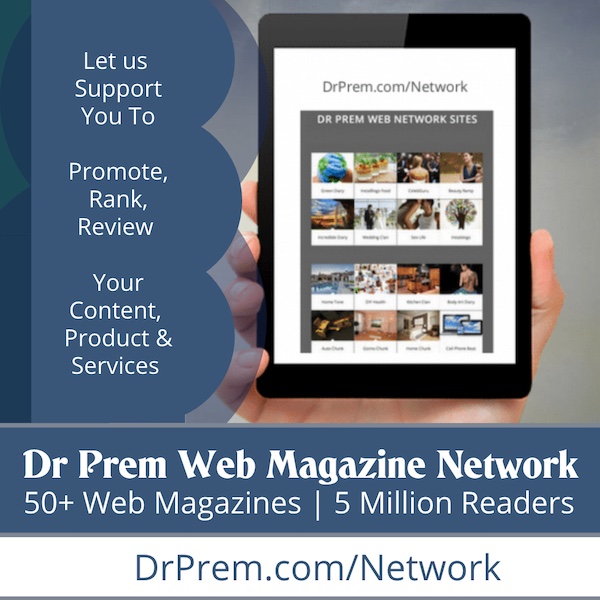 Performance
You can try anything on this phone, throw it on the floor or dip into water it will survive. Even if you rub some pointed thing on its display, that cannot leave a mark. Touch screen is remarkably responsive, sharp and shows all the colours accurately. Screen is sufficiently bright, has wide viewing angles and the ambient light sensor makes it adaptable to surrounding light conditions. Camera works well and gives you sharp images. Call quality is excellent and Defy's processor serves you without any lag.
Features
Defy packs a 3.7-inch screen with a resolution of 480×854 and 16 million colours that is covered by scratch resistant Gorilla glass and supports multi touch. The handset has a 5-megapixel camera, Wi-Fi, 3G, Bluetooth, GPS and it ships with Android 2.1.It is powered by an 800Mhz TI OMAP3610 processor and has a RAM of 512 MB. The phone has a 1,540-mAh lithium ion battery that gives a battery life of 8 hours and standby of 18 days.
Design
Motorola Defy comes in two flavours-white on black and complete black. First model looks uncommon and not everybody is going to like it, but the latter is great. Whatever is colour is, Defy is built like a panzer and feels very solid in hand. It measures 107 x 59 x 13.4 mm and weighs 118 g. These numbers shows that the days of heavy and ugly rugged phones are over. Now we have Defy-tough, yet comfortable to hold, attractive and pocketable. Defy shows its tough side by sporting three screws that hold the shiny front panel to matte rubberised back. There is one more screw at the bottom. Built with two tone hard plastic is durable enough, but we suspect that it cannot survive extreme conditions, especially drops on hard pavements.
Front of the phone looks great, all credit goes to the single piece of glass that fills it and gives an uncluttered and smooth look. Below the glass, there are four capacitive touch sensitive buttons- menu, home, back and search. 3.5 mm audio output and screen lock/power key is mounted on the top. On the left, we have micro USB port while on the right side there is a volume controller. Rubber lids protect both audio output and micro USB port. Back panel has the camera and once removed, it gives you access to the battery, SIM and micro SD slot.
Bottomline
Defy does a full time job of surviving scratches, splashes and falls, but it also ensures that you are always connected. It has the latest version of MOTOBLUR UI but the actual operating system is old. Therefore, if you are looking for Froyo or Gingerbread, this will not be your choice. If we leave the OS part, then you are unlikely of getting disappointed or bored. It is a complete smartphone for all kind of users, especially social perceptive people with an added advantage of being life proof. We called it life proof because Motorola does the same and we totally agree on that.