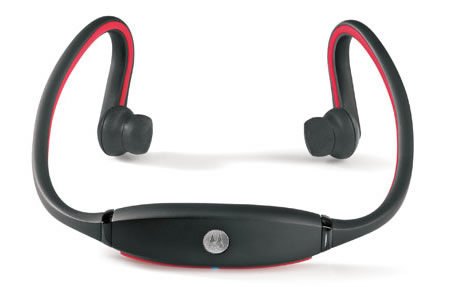 A whole new world of techno savvy head phones are here in the market scenario. Here Motorola has unleashed something innovative, the Motorola S9 Bluetooth Active Headphones.
They are very hep and quite an invention I would say. Moreover they make you look trendy and in fashion too. So it's not wrong to say that they have now become the 'style statement' for the crowd. And this one is a way step ahead because they carry the style of being 'wireless' to the core.
Being Wireless is the new 'buzz' in the electronic industry now. Bluetooth, Wifi, 3G and a hell lot of other innovations have made our lives too relaxed and contented. These really cool wireless headphones have a pretty hefty mettle under their belt to show off. They can add the touch of class when attached to your cell phone. So go on and grab one for your set to.
Via: Coolgadgetszone