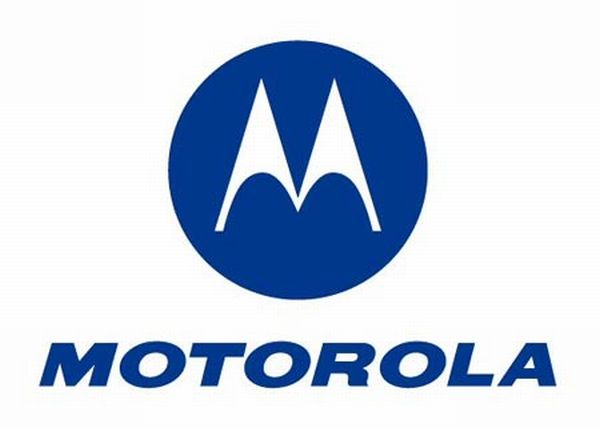 Motorola has been everyone's favorite since always. But in the recent years, with the launch of its few extremely hi-tech cell phones, it has successfully got its name enlisted in the list of the best cellphone brands. In this article, 10 best rated Motorola cell phones for the year 2011 have been explored.
1. Droid bionic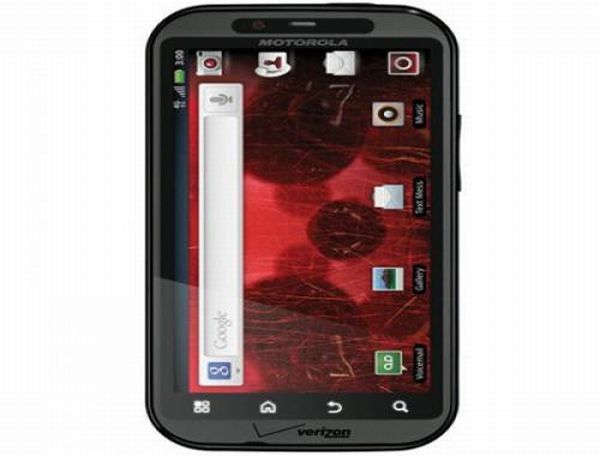 Droid bionic is an Android phone that has the power to attract every gadget freak in just a glance. It is the very first phone which has been enabled with 4G LTE connectivity and a dual core processor. The best part about its appearance is the very attractive and familiar look with a little lip. With a huge display and just right sensitivity of its touch, this cell phone isn't anything less than a package.
2. Motorola ATRIX 2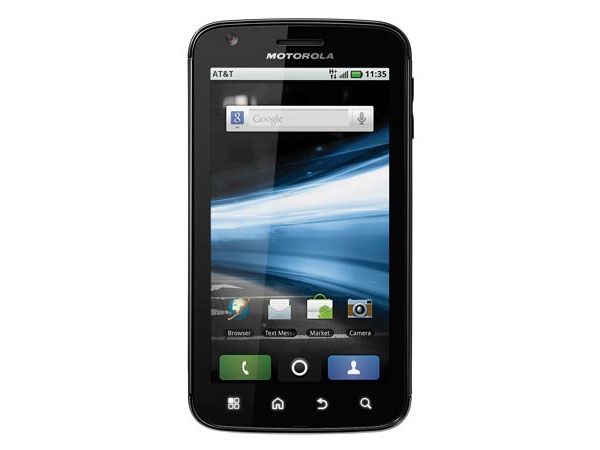 Atrix 2 is an android powered smart phone, blessed with 1 GHz dual core processor. It has a bright and sufficient 4.3-inch high definition, touch screen display. If you consider yourself as someone who loves clicking pictures often, then perhaps you will have a special attention toward this phone as it has 8 megapixel camera with flash.
3. Motorola electrify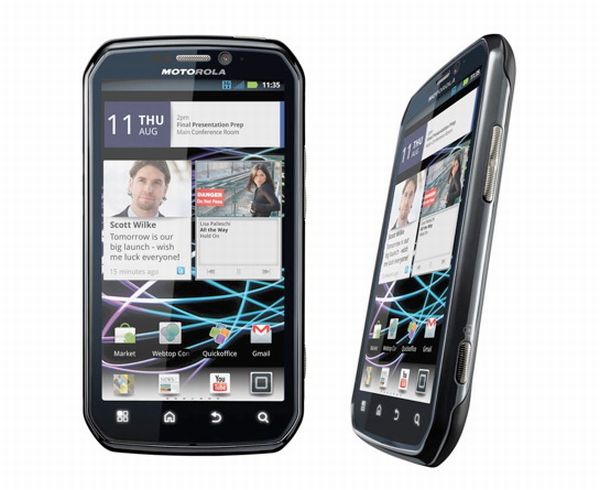 It has few features that are similar to DROID bionic, but its display size, which is 4.3 inch gives it a fresh look. In addition to that, it has mirroring capabilities of HDMI standards. Its sleek design, curved edges and bold looks make it a temptation. Overall, it is a completely enabled with all the applications, a user can expect from its phone and this is something that is being appreciated by gadget enthusiasts worldwide.
4. Droid 3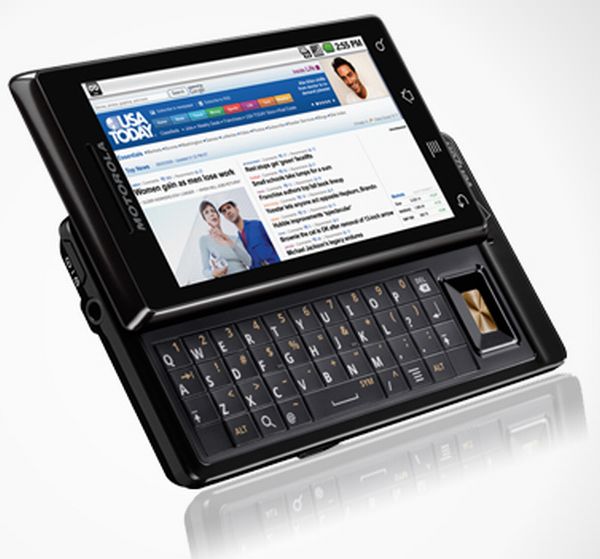 The many more changes have been done on Motorola DROID series and here comes the DROID version 3. Processor capacity is same as other versions, but additions are done mainly on screen and on the resolution power. Best part about this phone is that it has 5 row QWERTY keyboard unlike other versions. This earns a professional look to this phone.
5. Motorola photon 4G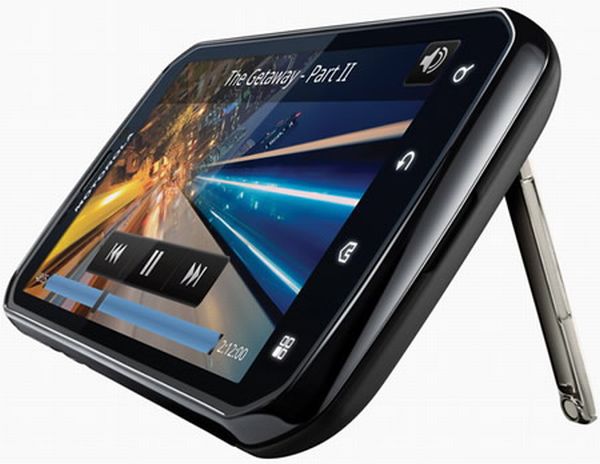 It is considered to be the very first carrier's international handset which has come up with android software. It runs with dual-core Tegra 2 processor. It is compatible to maintain custom user interface on OS. It has a stand at the back, using which you can keep it on the table and watch your favorite videos with even more comfort.
6. Motorola XPRT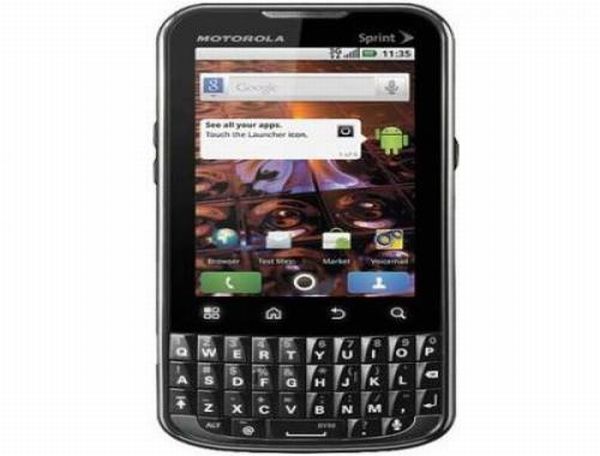 XPRT is one of the most professional cell phones designed by Motorola. This phone, which is specially designed for business purposes, has both – touch screen and quality keypad. The second feature of this phone is actually a 'must have' for every business phone, which is longer battery backup. This business candy tempts both CDMA and GSM users, which means no matter what connection you use, this is for you.
7. Motorola titanium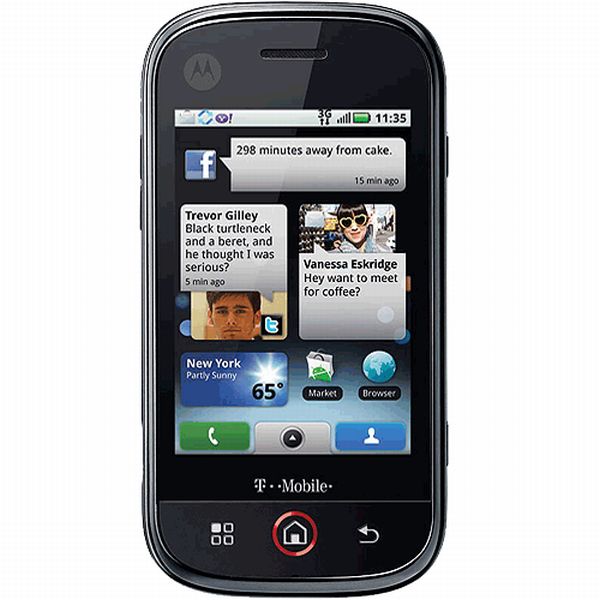 This phone has a horizontal slider that has full functioning keypad. The best thing about this phone is that it comes under your possession at a lower cost as compared to other smart phones. Its battery doors give it a great grip. It has 5 MP camera, which is more than sufficient for general uses.
8. Motorola CITRUS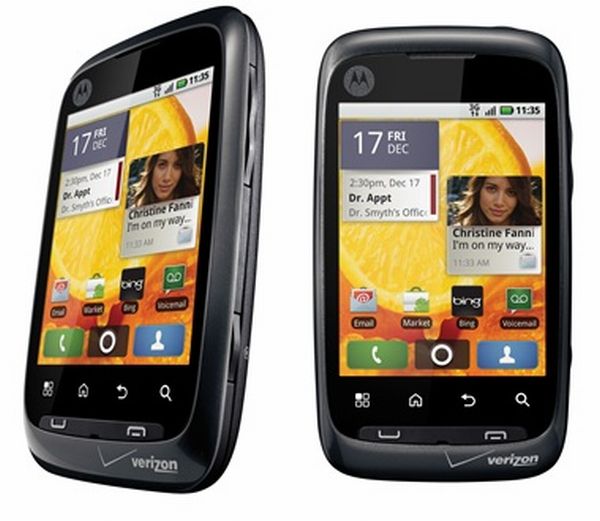 This smart phone has uniqueness of having MotoBlur interface and eco friendly nature (as it has been designed by using recycled plastic). Although its resolution power is lower than other Motorola smart phones, but its sleek design and small size makes it a good deal for buyers.
9. Motorola rambler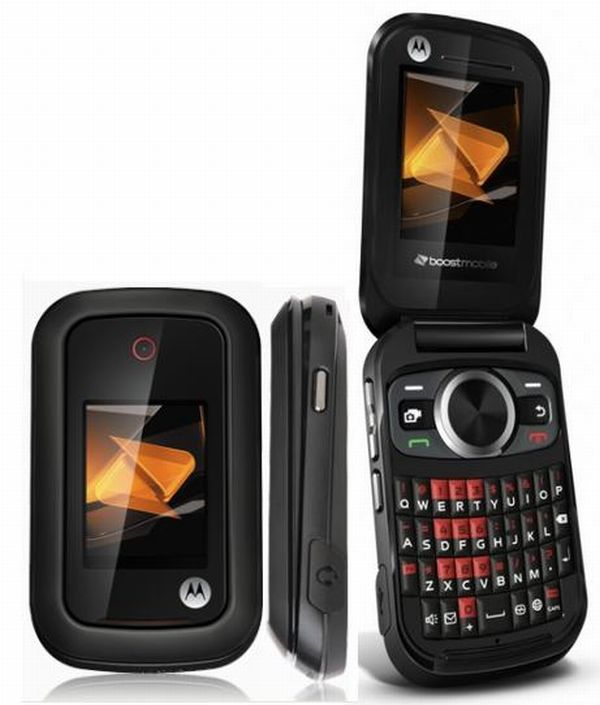 Rambler is the flip-flop smart phone which boasts of being quite a stylish one (that is true to a great extent). It has quality keypad along with a big scroller that gives you the freedom to explore efficiently. Though this phone lacks in camera quality, but its looks compensate that ground.
10. Motorola triumph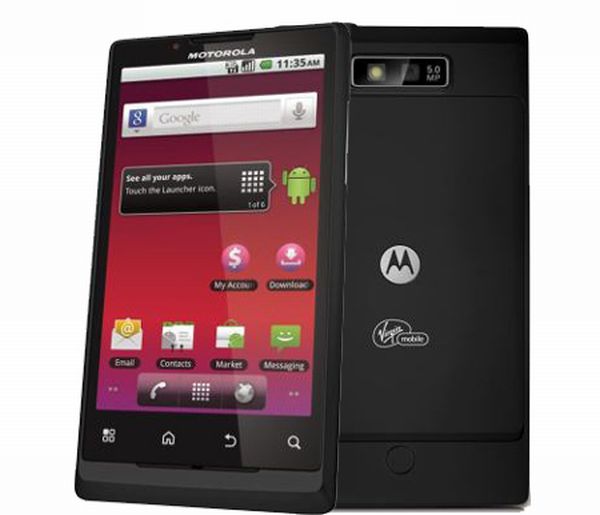 The thinnest phone is mainly designed for virgin mobile customers. Like Motorola citrus it has MotoBlur UI compatible for the implementation of operating system. Its wide display will give you the freedom to explore any kind of web application and even enjoy games to the fullest.