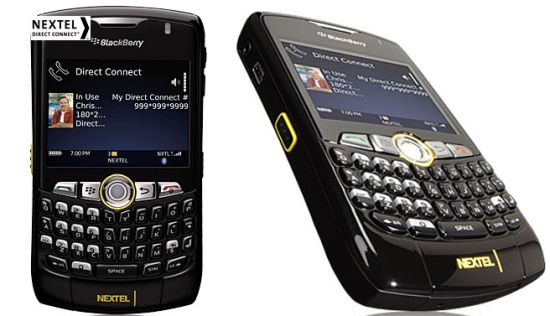 Target Customers: Business customers.
The new BlackBerry Curve 8350i is claimed to be the most advanced push-to-talk BlackBerry smartphone ever. The smartphone uses iDEN technology on the Nextel National Network and offers Nextel Direct Connect, the only national push-to-talk service in the industry. The BlackBerry Curve 8350i smartphone also supports integrated business solutions and the Talkgroup, which connects groups of up to 200 people at once within the same local market. The smartphone features a sleek black exterior, a full QWERTY keyboard, a trackball with intuitive navigation and an internal antenna. David Chamberlain, principal analyst with analyst firm In-Stat said…
Because of its unique combination of push-to-talk capabilities and several other advanced features, the BlackBerry Curve 8350i smartphone is likely to appeal to both individual consumers and business customers.
Technical Specifications: A 2-megapixel camera with digital zoom, flash and video recording, Bluetooth 2.0, microSD/SDHC memory card slot, media player, built-in Wi-Fi, BlackBerry "push" email, integrated GPS, speakerphone, stereo headset jack and removable/rechargeable 1400 mAH battery.
Pricing & Availability: The BlackBerry Curve 8350i smartphone is available now $149.99 with a two-year service agreement, an $80 instant savings credit and a $100 mail-in rebate. It will hit Sprint retail stores nationwide on the 11th of January.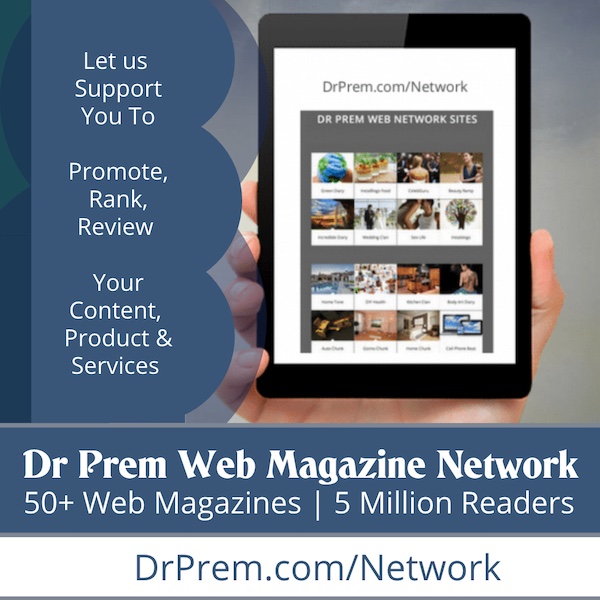 Via: BusinessWire