Despite have less than 50 percent of smartphones in comparison to the 245 million customers in the U.S, the Indian smartphone users outdo the number of Americans who access internet on their handsets by a substantial margin. The search engine giant Google in association with the research firm Ipsos conducted this survey .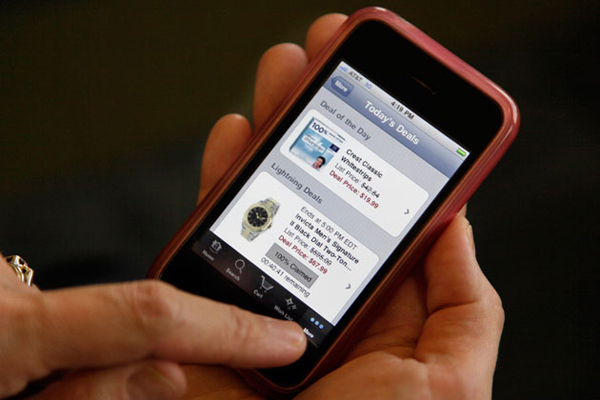 Going by figures, 56 percent of smartphone owners in India use their handsets to access web multiple times a day. It is when only 53 percent of the whopping count of U.S. customers uses handsets to access web. When it comes to the use of social media sites on handsets, 75 percent of Indians visit networking sites on their handsets. It is a huge advance over the 54 percent of customers in the U.S.
For sending emails, 81 percent of Indians depend on their phones when only 73 percent of Americans do this, the survey says. Male users form 59 percent of Indian smartphone users, who surf internet on handsets, while the female customers make 48 percent.
Well-educated and mainstream Indians are highly tech savvy and gadget friendly, says Google India's Head (Products) Lalitesh Katragadda. Millions of Indians go online on their phones as the wireless internet connectivity is becoming more accessible in the country, he adds.
The survey indeed highlights that customers use their handsets not only for making calls or sending texts. The number of people, who depend on the handsets for searching web, watching movies, listening to music and visiting social media sites, is on a steady high.
Via: PTI