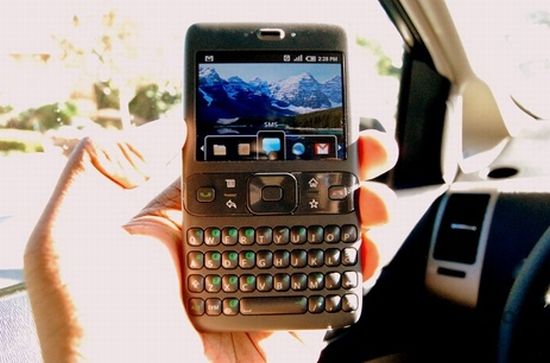 ARM is one of the major chip designers in mobile industry, from PDAs to SmartPhones they are everywhere. They will demonstrate a prototype of Google Inc's new mobile phone platform 'Android' at Mobile World Congress in Barcelona.
Google and many other carriers, mobile phone manufacturers, software companies and chip makers established an alliance together in November to develop Android, which is to give developers freedom to develop applications for mobile phones as it is an open-source OS.

T-Mobile and HTC have promised to launch Android based cellphones by the year end. It has been most talked about gig of the year 2007 and now everyone is eyeing World Congress to see how they fair at what they promise. Even biggies like Nokia and Microsoft will be curious to know if Android can deliver what Google expects it to.
As on the consumers part, if Android is successful, then we'll certainly see some stiff competition and things are just going to get better.
Via: DailyPicture