The main disadvantage of a mobile camera is that the picture quality is deteriorated when we zoom.
The reason is that the phone cuts down on picture resolution to get you closer to the target.
But now with this device you will get a perfect zoom for all images. The only disadvantage of the product is that it is only available for some Sony Ericsson models.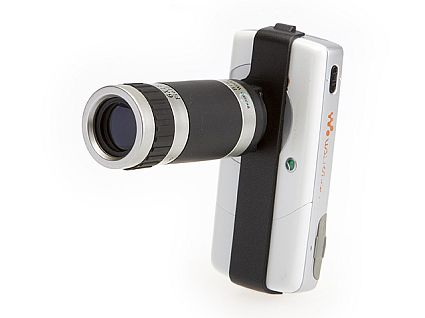 The telescope device can be easily attached to the back cover of the phone near the camera lens. But first before attaching the device with the cell phone you will have to adjust its focus with the screen of the cell phone.
Once installed properly the device will provide you with 6X zoom and that too without reducing the quality of the picture.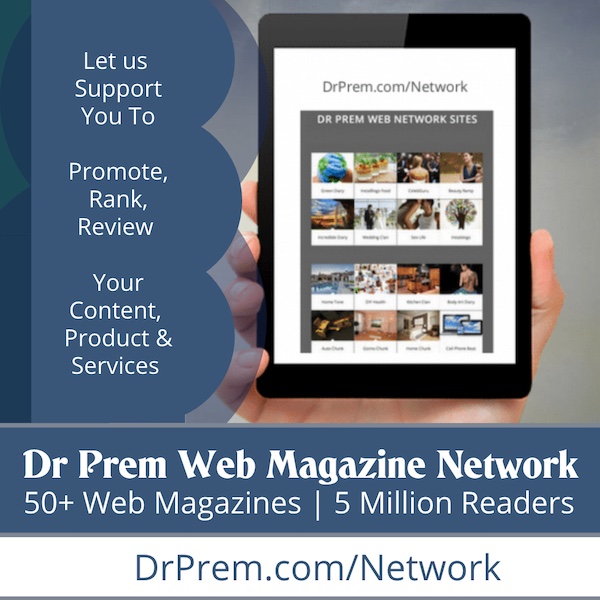 The mobile telescope is available for the following cell phone models:
Sony Ericsson K750i
Sony Ericsson W800i
Sony Ericsson W810i
Sony Ericsson W5500i/W600i
The device is bearing a price tag of $19.
Via: brando