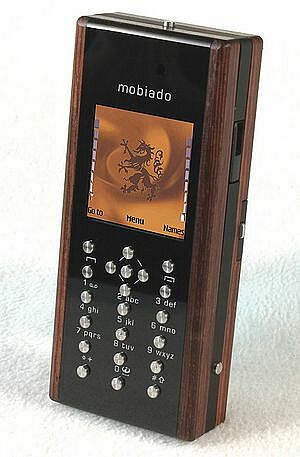 Whoa! This is indubitably a masterpiece from Mobiado, the luxury cell phone maker. Made of Ebonywood and festooned with ultra-light Titanium buttons, 'Professional Em' enthralls you with its technical specifications.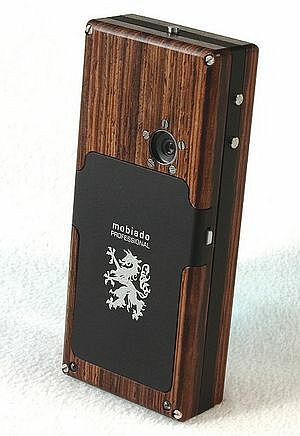 Designed outstandingly, the 'Professional Em' integrates a 1.3Mpix camera, 32MB internal memory that can be extended to 512MB, TFT color display, FM radio, Video streaming and Push-to-Talk technology. The best part is that it has the support for Bluetooth connectivity, USB port, GPRS and EDGE.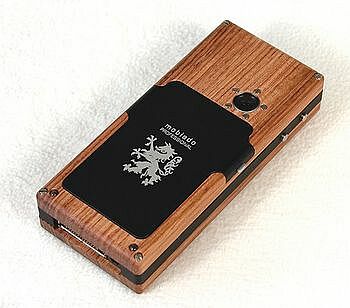 Before going for one, make sure that your pocket allows you to do that as the stylish 'Professional Em' comes for US $1900 through Mobiado. The wooden handset in your hands is more than enough to make the crowd envious.