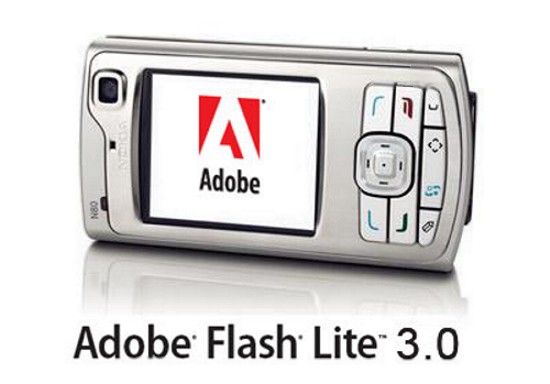 Microsoft still has plans to release a competing technology. However, in the meantime, it has agreed to license Adobe's Flash Lite technology for its Windows Mobile operating system and browser.
In a statement jointly released by Adobe and Microsoft, the companies said Microsoft's licensing of Adobe's 'Flash Lite' will provide a "vibrant" Web experience. However many critics and industry watchdogs question why the licensing deal was struck when Microsoft has Silverlight, a Flash rival. Terms of the deal were not disclosed, such as what the companies plan to do when Microsoft releases Silverlight.
So what exactly is Flash Lite? Flash Lite is a stripped-down version of the ubiquitous Flash video player that will allow mobile handsets to view Web sites created with the Flash technology. To make things simpler, Flash Lite can be seen as a slightly older version of Flash which can still effectively display websites on mobile phones. Anup Murkaka, director of technical marketing for mobile and devices at Adobe said,
Past technologies have failed trying to get into mobile by cramming a desktop experience into a mobile device. The technology has to bend to the use cases, rather than the use cases bending to the technology.
While Silverlight is yet to be released, Adobe's Flash Lite can reign the market. Eventually, Microsoft expects to support both Flash Lite and Silverlight on its Windows Mobile handsets. Time will tell about the effectiveness of both technologies. Let the consumers decide!
Via boston.com