At first glimpse, it resembles a shiny little cigarette box or maybe even a card holder from the back. Then you start to notice the marble-finish keypad and the display on the front. The new Micromax X111 feels solid in-hand and really is a beautiful piece of craftsmanship. The shiny steel finish along the edges, the clip-like metal band and contrasting black body makes the phone a must have for those who like to make a fashion statement. The bright and colorful display coupled with sleek finish is sure to turn heads and make your near-ones jealous! What more, its water-resistant keypad protects it against all accidental spillage. With a price tag of about 1000 INR, its light on the pocket and heavy on style.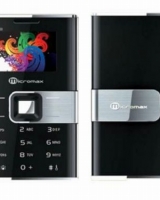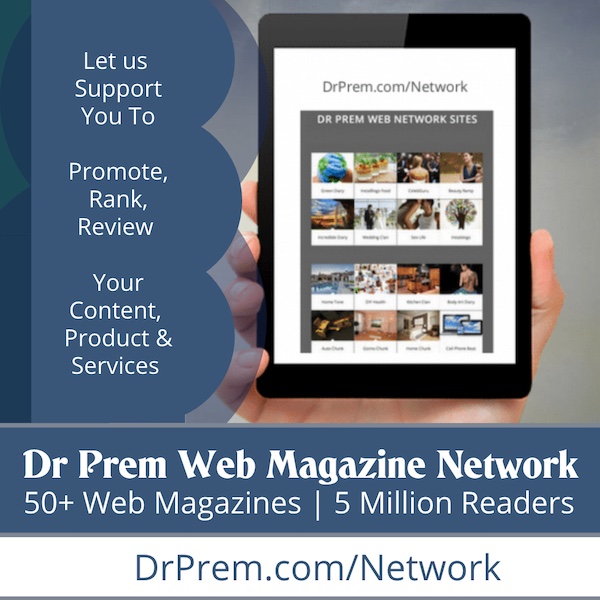 Performance
Li-ion (480mAh) battery of X111 provides talk time of 4hrs and standby time of 96hrs which definitely isn't the best however will get you through the day without having to recharge the battery repeatedly. If you spend a lot of time on phone calls, better keep the charging adapter within reach. You can also switch to loudspeaker mode while listening to radio or on calls. It lacks multimedia capabilities, does not have Java and only supports polyphonic (64) tones and vibration alert, reducing its appeal to most youngsters. Games are also non-existent on this handset. A little piece of advice for the gadget-freaks and tech-savvy folks, stay away!
Features
The X111 supports Single SIM and operates on the GSM (900/1800 MHz) Band and has two color options to choose from, Silver and Golden. The 5-way navigation key gives one click access to most used features like phonebook, radio, music and messaging. Stereo FM Radio on the go with embedded antenna is the highlight of this low cost piece of envy. Hands-free, alarm and calculator make it a perfect round the clock companion. The absence of Bluetooth, camera and 3G does give the X111 somewhat of a setback but absence of GPRS is unforgivable, granted the low price gives a fair idea of what NOT to expect . With internal memory of 32MB expandable to additional 1GB with a micro SD expansion slot, the phone provides micro USB connectivity as well. The phonebook supports up to 500 entries which is very poor considering the current industry standards of at least 1000 entries.
Design
A bright 3.5cms (1.4inch) CSTN (Color Super-Twist Nematic) display made of 65k colors with a resolution of 128 x 128 Pixels gives the phone a vibrant and modern look. With bar style form factor, X111 comes in 88mm x 48mm x 11 mm dimensions. The phone is extremely lightweight at 69gms and can slip in the pockets of your tight-fit jeans quite easily.
Bottomline
All in all, this phone makes for a pretty good buy for those who want to have a second mobile phone for personal use along-with their official one (read smartphone). The phone screams style and demands attention to its gorgeous looks and sleek finish however completely fail to impress in the most-used and common features which are standard these days. Of course, pricing has a major role to play and in this case, the X111 meets expectations with the exceptionally low cost. This piece will be most appealing to senior folks and people who are not so keen on latest technology or multimedia and simply want a device to send/receive calls and texts and listening to occasional FM radio for the latest score in live sports. If you want a fashionable and low-cost gadget in your hands, the X111 is a perfect fit. If, however, you are allured by features, this phone is as good as a paperweight!