The much awaited Micromax A90s is now available in India. The handset is an upgraded version of its predecessor the A90. The only difference between the two models is that the A90s comes with a dual core processor and Bluetooth 4.0. Interestingly even the price tags are the same, well almost. You pay Rs. 3000 extra for A90s and what you get is the AMOLED screen which no doubt is much, much better than the A110, Bluetooth 4.0 and 3 point multi touch (which is disappointing), rest features are the same. The verdict for this phone is Premium and Powerful.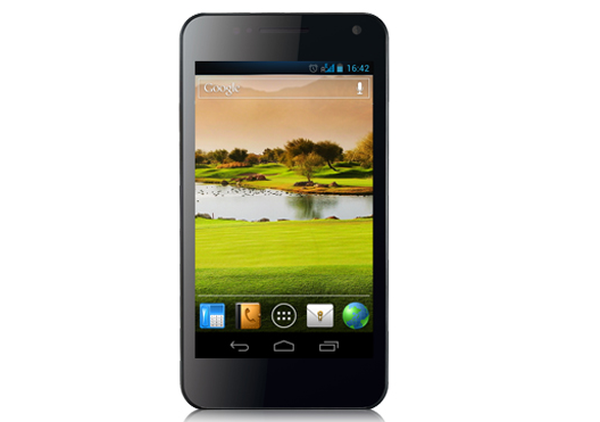 Micromax Superfone A90s is an upgraded version of earlier launched Micromax A90. The smart phone now boats a Dual core processor to suffice the needs of power hungry Android OS.
Micromax A90s Superfone Pixel sports a 4.3 inch Super Amoled Capacitive touch screen with a resolution of 800 x 480 pixels. It runs on Android 4.0 and is powered by a 1GHz Dual core Mediatek MT6577A processor and 512 MB Ram.
The phone packs an 8 Mega Pixel CMOS camera with LED flash and Autofocus. To support video calling over 3G and other third party apps, it features a 0.3 MP VGA camera on the front.
Micromax A90S is available in all major cities of India such as Delhi, Chennai, Bangalore, Kolkota, Hyderabad, Mumbai, Gurgaon, Noida and Pune.