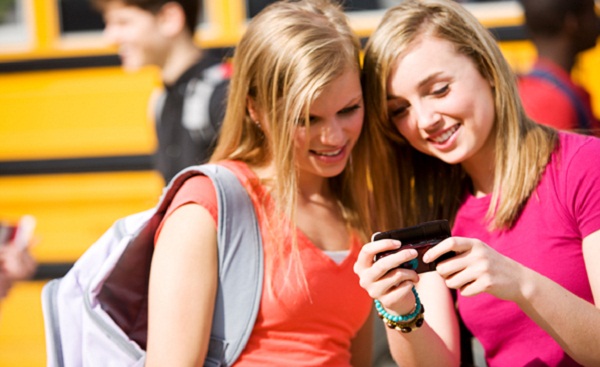 In the market, there are thousands of phones built by hundreds of manufacturers. All the phones offers different kinds of features, but one of the most common facility that is present in every mobile is the ability to send short text messages. If you are fond of sending text messages or SMS, then definitely you will need a phone through which you can send messages fast and easily. Although, phones with QWERTY keypad are very famous in the huge world of messaging, but there are other things that you have to check before buying a cell. To help you find the top-notch text sending mobiles, below is the list of most text-savvy mobile phones.
1. Samsung Gravity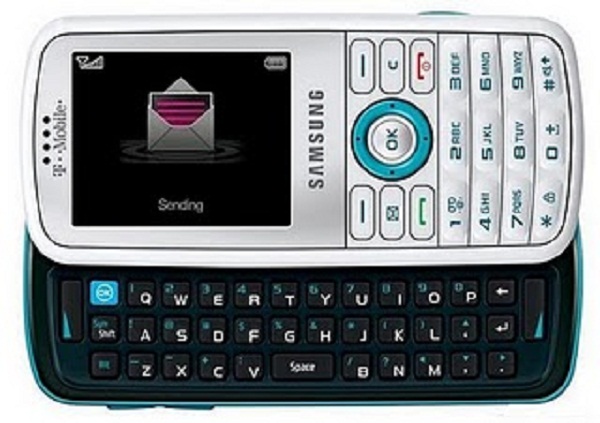 In this phone, you get the ease of touch screen as well the comfort of QWERTY keypad.
Technical specifications: 2.8 inch touch screen and a slid-out keyboard, 3G support, 2MP camera. With weight of 2.3 oz, the phone is available with T-mobile.
Worth buying: Yes
Price: Starts from $124.95
Pros: It has many messaging, music and multimedia features and dual input facility-touch screen and keyboard, nice interface elements like TouchWiz widgets, and great call quality.
Cons: Keypad is flatter
2. LG Banter Touch
The phone has a plenty of features for you, especially if your priority is sending text messages.
Technical specifications: 3-inch touch screen, 5-row QWERTY keypad, full mobile browser, 2 MP camera and 77.1 MHz processor.
Worth buying: Little expensive but it is a solid buy.
Price: $149
Pros: Clear voice quality, spacious keypad, excellent sound, and long battery life
Cons: The camcorder is useless and has a very complex UI.
3. RIM BlackBerry Pearl 8100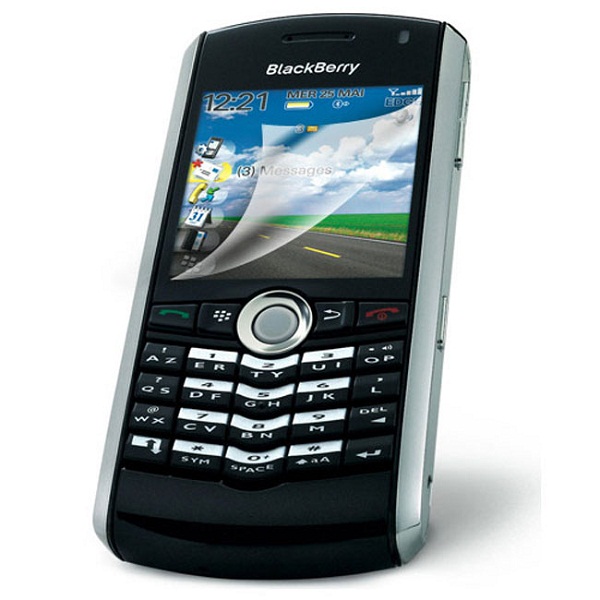 It is a supercharged messaging device offered by T-mobile.
Technical specifications: 1.3MP camera, push mail capability, EDGE support, and Bluetooth 2.0.
Worth buying: If you want to buy a phone only for messaging or business purpose then you can buy it, otherwise it lacks many multimedia features.
Price: $119.99
Pros: Smooth MS Outlook operation, solid battery life and many useful third party applications.
Cons: Video recording is not available, call quality is average, and microSD slot is located behind the battery that is very inconvenient.
4. Pantech Jest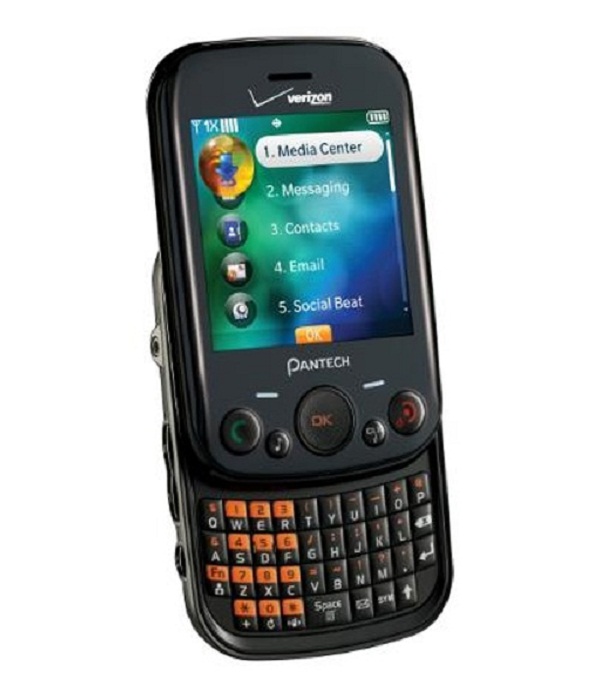 This is the phone for social networking site addicts and heavy texters. It is available with Verizon wireless.
Technical specifications: QWERTY keypad, 2.6-inch display, 2MP camera, built in social networking apps.
Worth buying: Its a decent phone with all the features required for you. Why would you leave it?
Price: $99.75
Pros: Compact design, great display, and it is free when taken on contract.
Cons: Optical directional pad is annoying
5. LG enV2 VX9100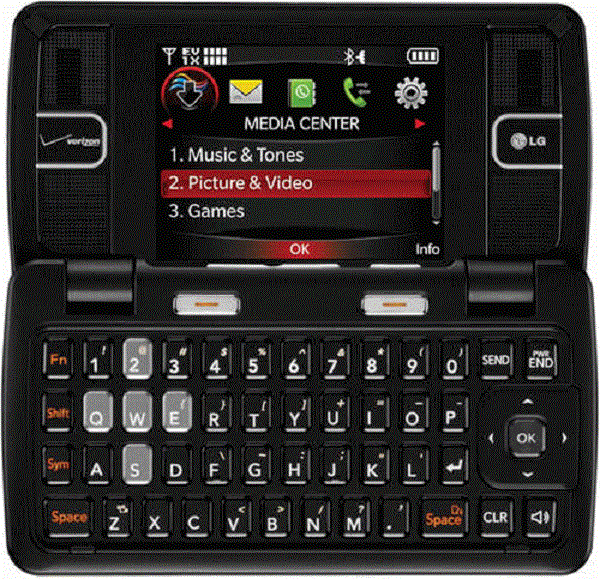 The en series from LG has been popular for messaging and this model makes no exception. It is available from Verizon Wireless.
Technical specifications: 3-inch display with a resolution of 320×240, QWERTY keyboard, stereo speakers
Worth buying: Yes, because it is an excellent messaging phone.
Price: It comes with a two-year agreement of $129.99 from Verizon
Pros: Attractive model, spacious keypad, multiple multimedia features, and a great call quality.
Cons: Average camera quality, small external display, and slow video streaming.