Speaking frankly we're spoiled by the number of choices we have to make in case we intend to buy a new smartphone. There are dozens of manufacturers and hundreds of phones that offer similar functionalities. The competition is stiff and it is extremely difficult for any phone to distinguish itself from the crowd, but the niche we are talking about here is that of built-in-projector phones, and Maxx has followed suit after G'Five and Spice with its MTP9 Focus. It is not a smartphone but is targeted towards those who deal with presentations in day-to-day life. With the coming of projectors in schools, colleges and workspace it is a sheer joy to plug-in your phone and use it as a projector (You cannot disagree that it does create that wow factor when you do so).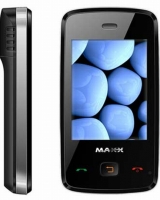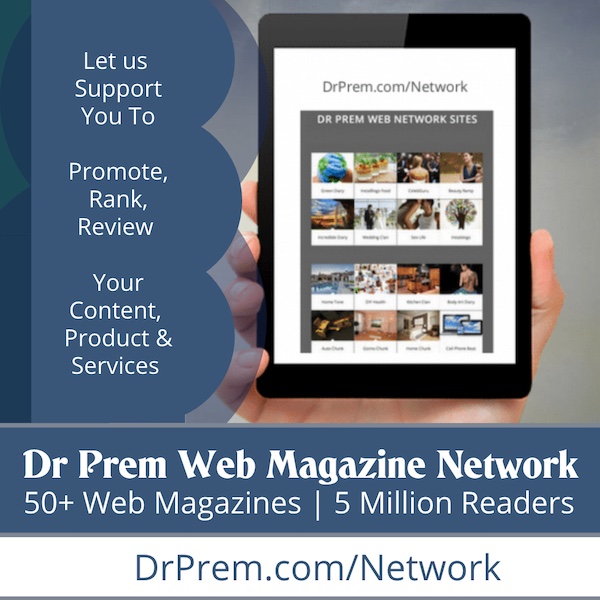 Performance
The interface is better than most other Java-based phone but the 208 MHz processor that runs underneath doesn't do much to make the interface slick and sharp. You can playback the AVI files but doing the same with MKV files is not possible. The audio quality the phone is good but lack of 3.5mm audio jack means you'll have to plug-in to the USB port for listening to music. Your expectations may get high knowing it has a 5MP camera, though there is no Flash and autofocus. The images quality is average and nothing to be proud of, while the videos you record can be of maximum 352 x 288 pixels resolution. Though Maxx claims that the phone can project up to screens of 42-inches, the video quality gets pretty grainy at such resolution, though projecting the same at 30-32-inches screen gives above average results. The 1200 mAh battery ensures you can watch a 3 hour movie on the projector without break with a 400 hours of standby time and 4.5 hours of talk time.
Features
MTP9 Focus is a dual SIM 2.8-inch resistive touchscreen phone that runs on Java. The interface is heavily borrowed from Android (it is also strikingly similar to HTC's Sense), which runs on the 208 MHz processor. Unfortunately, there is no 3G or Wi-Fi in the phone and you'll have to suffice with the Bluetooth and GPRS. There is a 5MP camera embedded in the rear, though it lacks the Flash as well as the autofocus.
Coming to its USP, which is its built-in-projector, Maxx claims the phone can project up to 42-inches screen. Surprisingly, there is no dedicated key for the projector and you'll have to press down the camera key for about 5 seconds to activate the projector. In terms of multimedia it can play the mp3, mp4 and avi files with loud speakers. The phone will not let you down in terms of number of apps it offers with widgets for Twitter, Yahoo, Nimbuzz, Facebook and Opera Mini. It comes with 4GB of embedded memory expandable up to 16GB. The projector stand ensurers it is easy to maneuver the phone while trying to focus on the screen. The Li-ion 1200 mAH battery ensures a good battery life
Design
The GSM phone has a 2.8-inches touchscreen with the phone having an overall dimension of 105x56x19mm. This one being a projector phone is not a slim phone with a thickness of 19mm but it is certainly a lightweight one with an overall weight of just 92 grams. The build comprises of plastic for the most part except the metal encasing on the sides. It is a little bulky to hold in hand but is sturdy enough to face day-to-day slip off the hands. Other than that it houses three standard buttons below the touchscreen to receive, end calls and to navigate back. The right side has the volume rocker, camera button and the USB port. Additionally, it does have a heatsink (thanks to it being a projector phone), though you're bound to miss the 3.5 mm jack on this one. In case you're to give a long presentation with a number of slides and video playbacks, the projector stand is of immense help.
Bottomline
The projector quality of the phone is better than the others in its category, though its 5MP looks more like a feature that wants you to beleive it can do a lot more than just being a great projector phone. Unfortunately, there is not much to boast about other features on this phone except a number of widgets that come per-installed with this phone and its above average battery life.