A leading mobile phone manufacturer from India, Maxx Mobile Communications Ltd. has decided to make a foray into the happening Philippines market. The company will launch Sleek Slim, Trance Music, Zippy 1 full-touch resistive, Zippy 2 full-touch capacitive, Play Sport and also the ARC Basic models in the country. Maxx is well known is India for good quality mobiles phone that are not exorbitantly priced. Apart from mobile handsets, the company also manufactures batteries and chargers.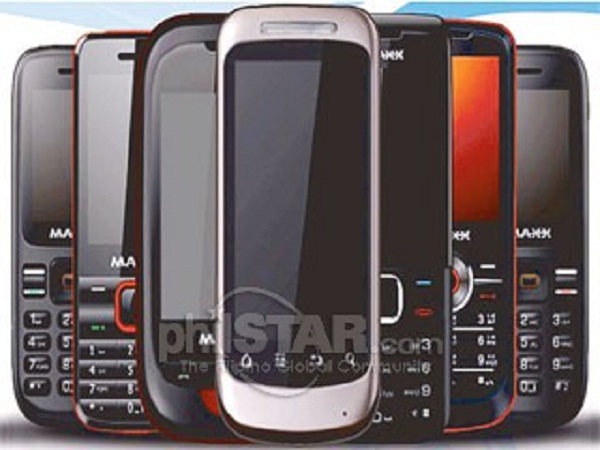 The Philippines mobile phone sector is witnessing a high level of activity right now and competition here is also quite hectic. But Maxx is grabbing at the opportunity as they believe that there is still space in the market for durable phones that do not fall in the high price segment. Their offering will be very different from the options currently available in the market. As it is, most natives are hunting for affordable mobile phones and Maxx might just be the thing they are looking for.
Furthermore, Maxx has made international ventures in the past. Its mobiles phones are available all across Egypt, France, Bangladesh, South Africa, Algeria, Fiji, Sri Lanka, United Arab Emirates, Singapore, Nepal, Madagascar, Indonesia and Malaysia. Philippines will be the 15th country they are heading into. The company that sells about two million mobiles every month says that their products are Indian as well as international. What sets them apart from other phones is the fact the handsets are appealing, durable and affordable with reliable promotions and support services.
Via: Philstar