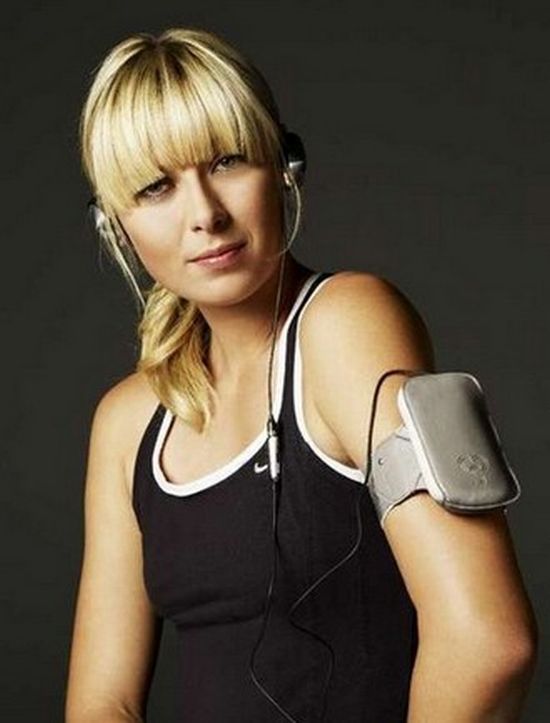 Maria Sharapova is the latest brand ambassador for Sony Ericsson. She has recently entered into a 4-year deal to promote just anything and everything the brand markets. To start, she is flaunting the latest Sony Ericsson Maria Sharapova Design Collection. The range was launched in London by the tennis hottie. This range includes some stylish phone accessories, the IDC-31 Courtside Case, the compact IDC-32 Exercise Case, the IDC-33 Party Bag and the IDC-34 Travel Wallet. It also includes some of the latest phones by the brand like the new motion-gaming F305 or 8.1MP C905.
The brand is sure to move up the revenue charts with Maria stepping in, on the other hand the famed tennis star too seems quite excited with the opportunity, and this is what she had to say at the grand unveiling occasion,
Working on this collection was an opportunity that I could not turn down; Sony Ericsson helped me create a collection of mobile phone accessories that I know people will use. And I wanted to add my touch to each item. People want style, fashion and glamour, and with this collection I know that they'll have it.
Source: Gizmodo