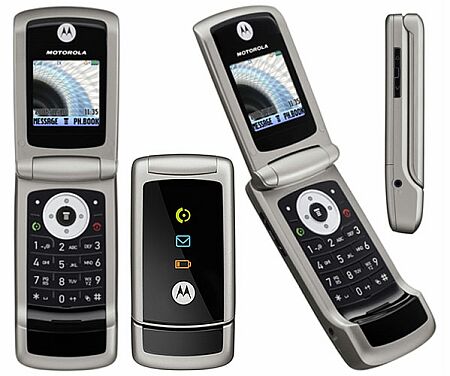 A few days back, Motorola announced an entry-level clamshell phone, W220. The significant fact linked to this phone is that Motorola has become the first to incorporate the new 'LoCosto' chip in W220.
The LoCosto economical chip, developed by Texas Instruments, pool together radio and all the band processing into a single solution , plummeting the power expenditure and system cost.
It is now possible to develop matchbox-sized wireless handsets at a very reasonable cost. Well, W220 has not much to boast about, yet the introduction of LoCosto chip has paved the way for a new-fangled market. Texas Instruments is going to produce millions of LoCosto chips this year with the production cost of around $10 per unit.
Via: PhoneyWorld