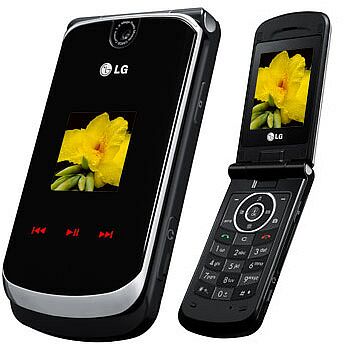 If you are looking out for a new Chocolate flip phone then you should end your search as LG Brasil has rolled out the new Black Sapphire MG810 (also called the VX8600, and U830).
The Black Sapphire MG810 comes feature-packed with a 1.3 megapixel camera, 176 x 220 internal display (and 96x 96 external), media player that supports MP3 and AAC, Bluetooth, FM radio, 128MB of flash memory, and GRPS.
But, I don't find that its stout price of $465 justifies the story honestly. However, the specs are not the issue here. Everything is the stylish design and the trend.
Via: Engadget